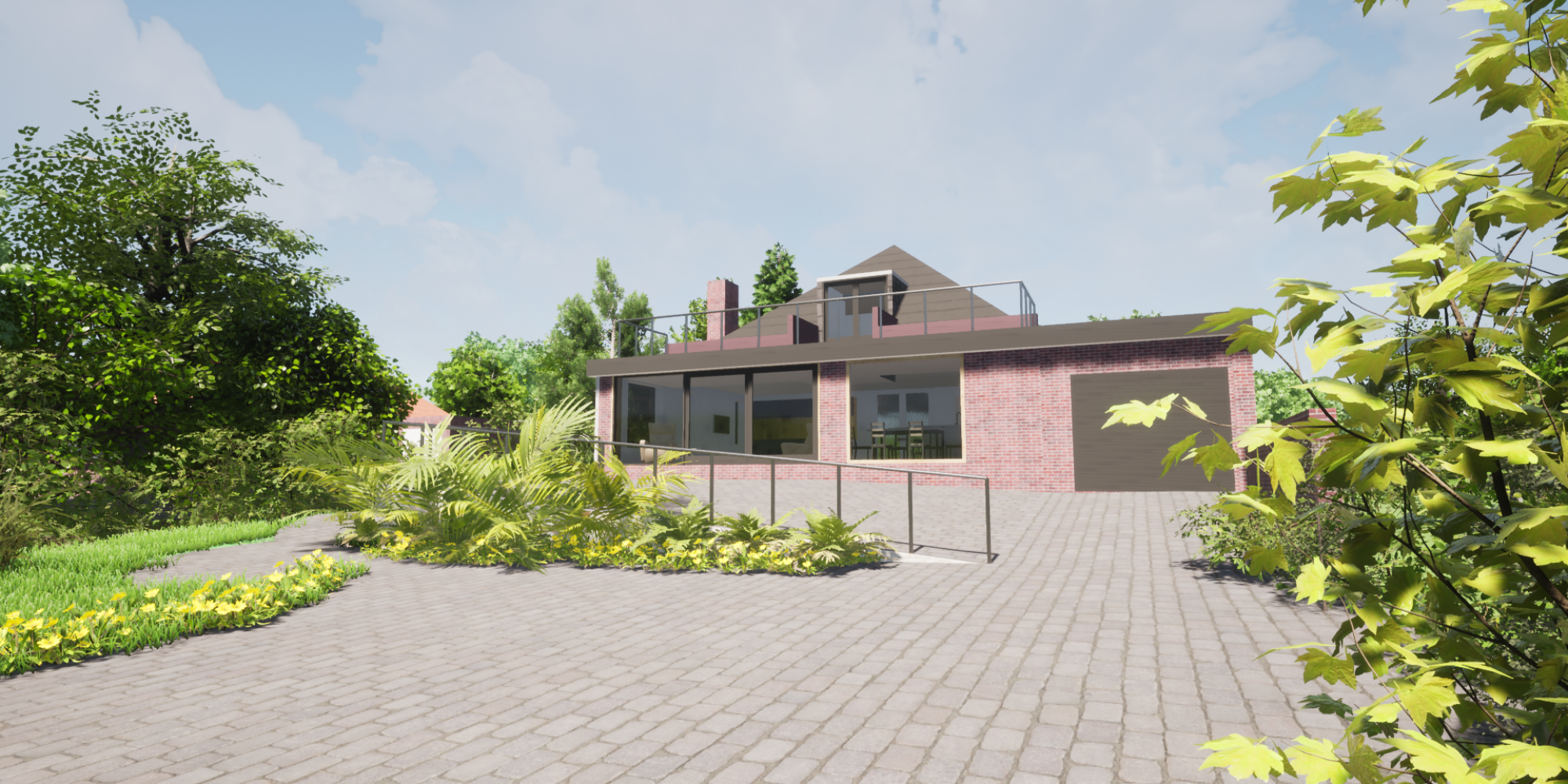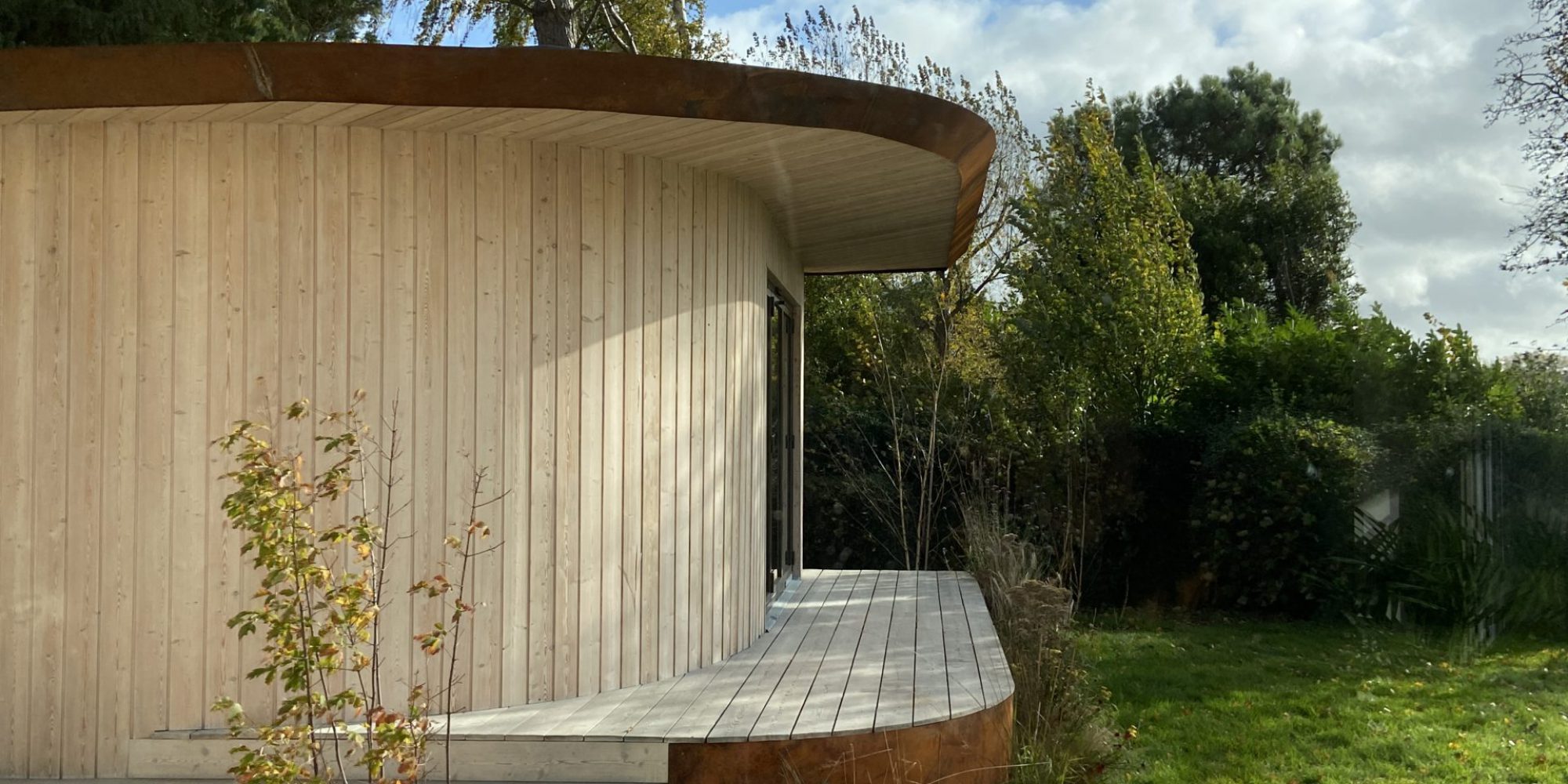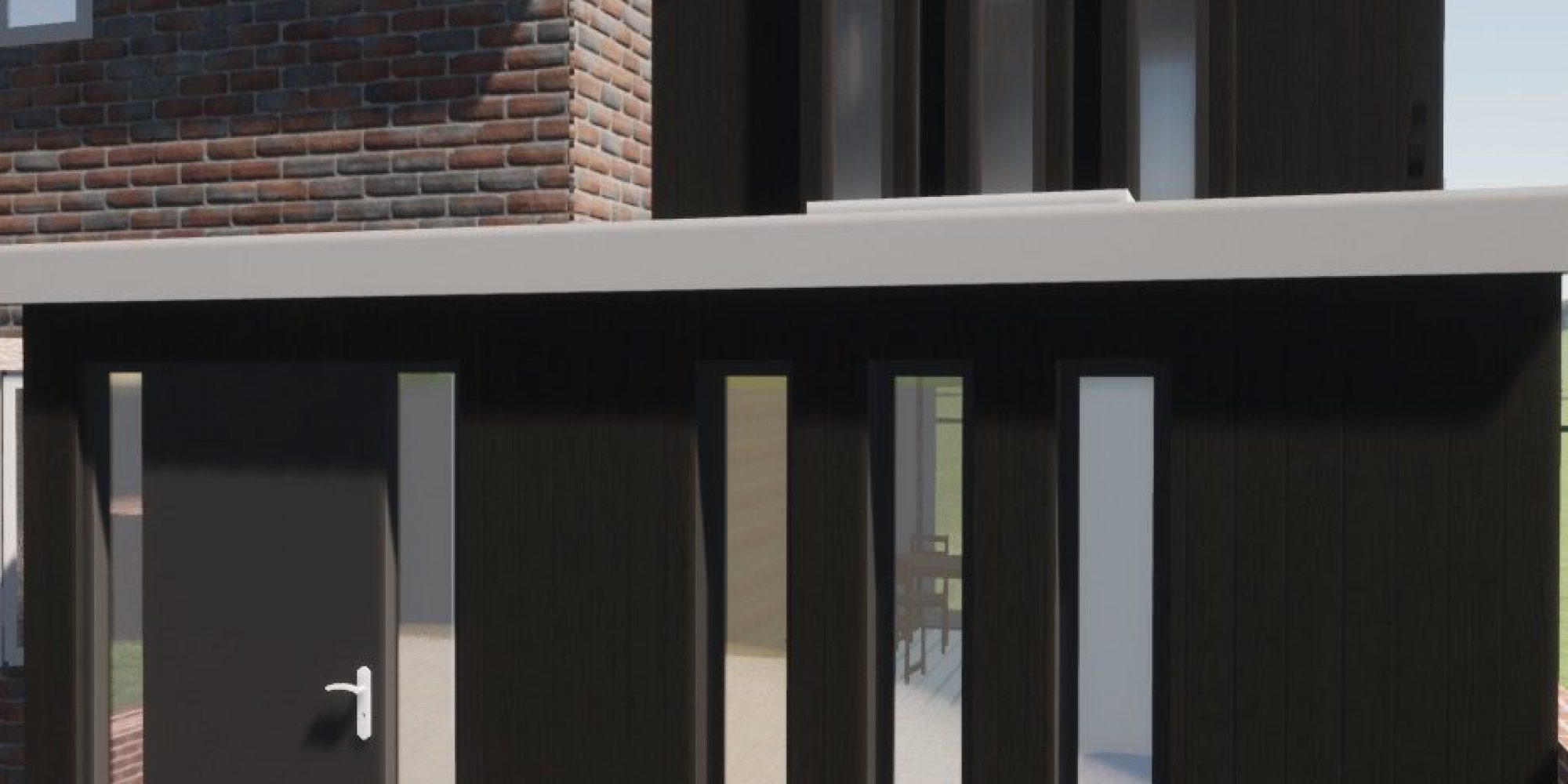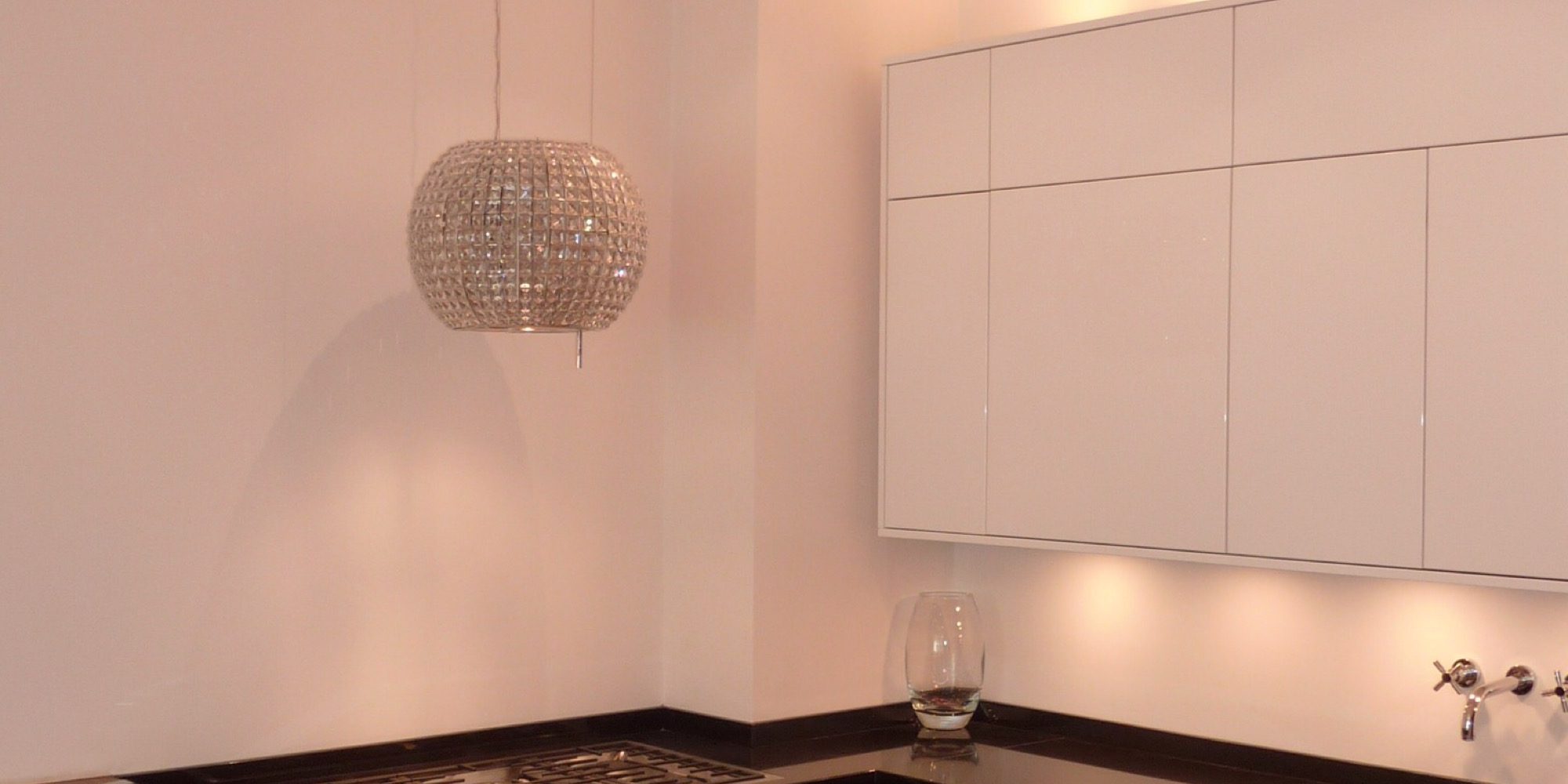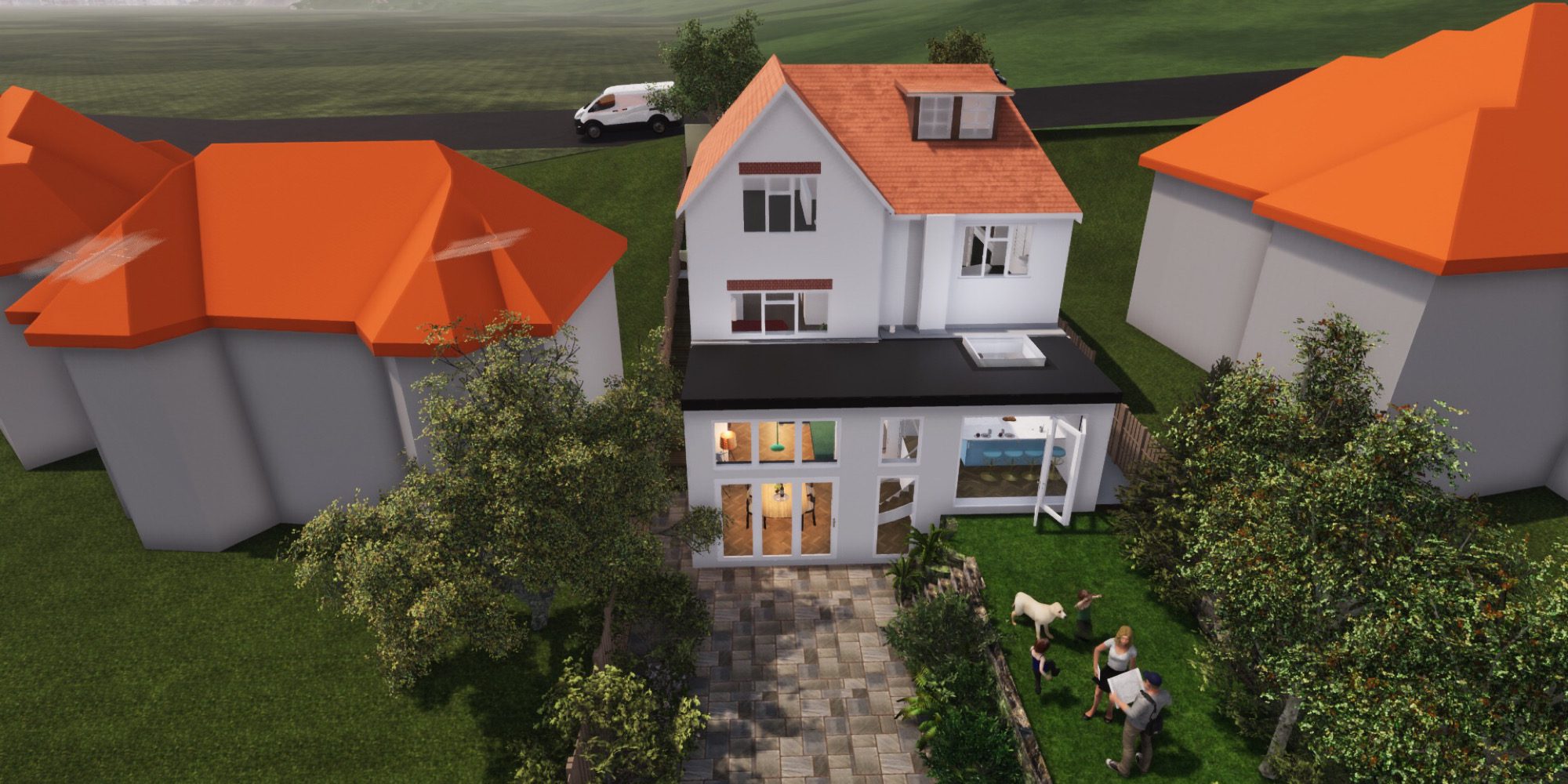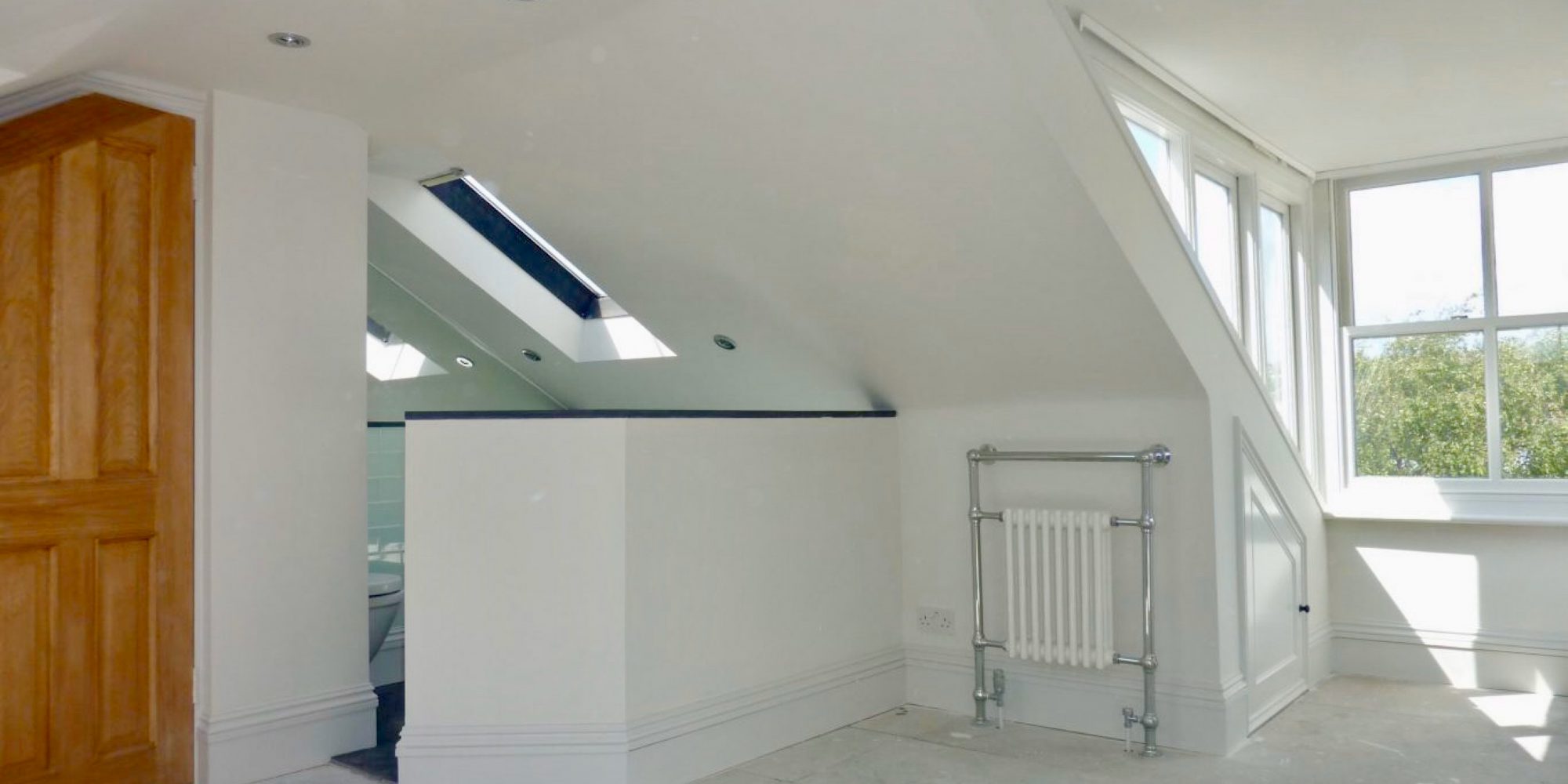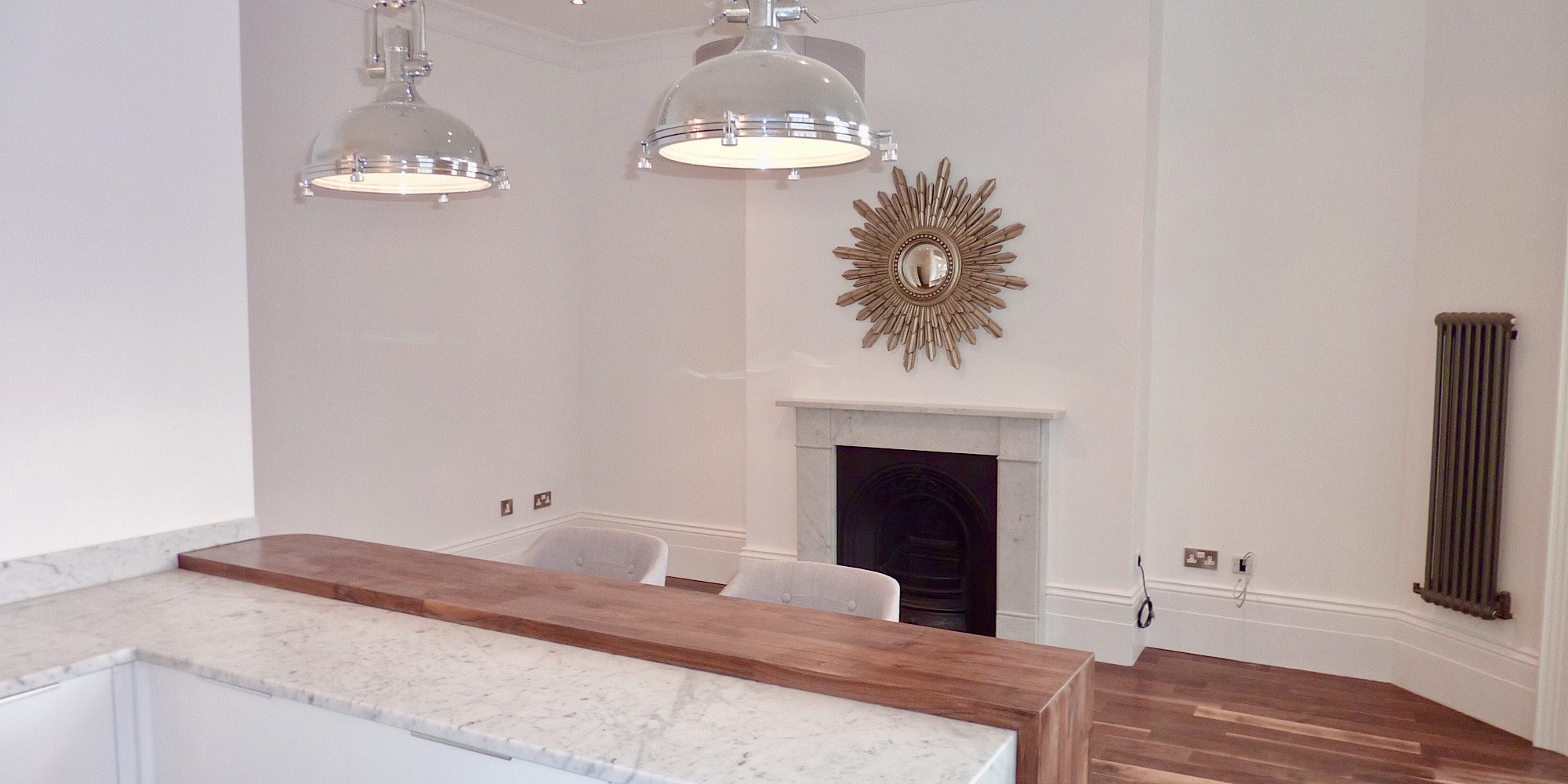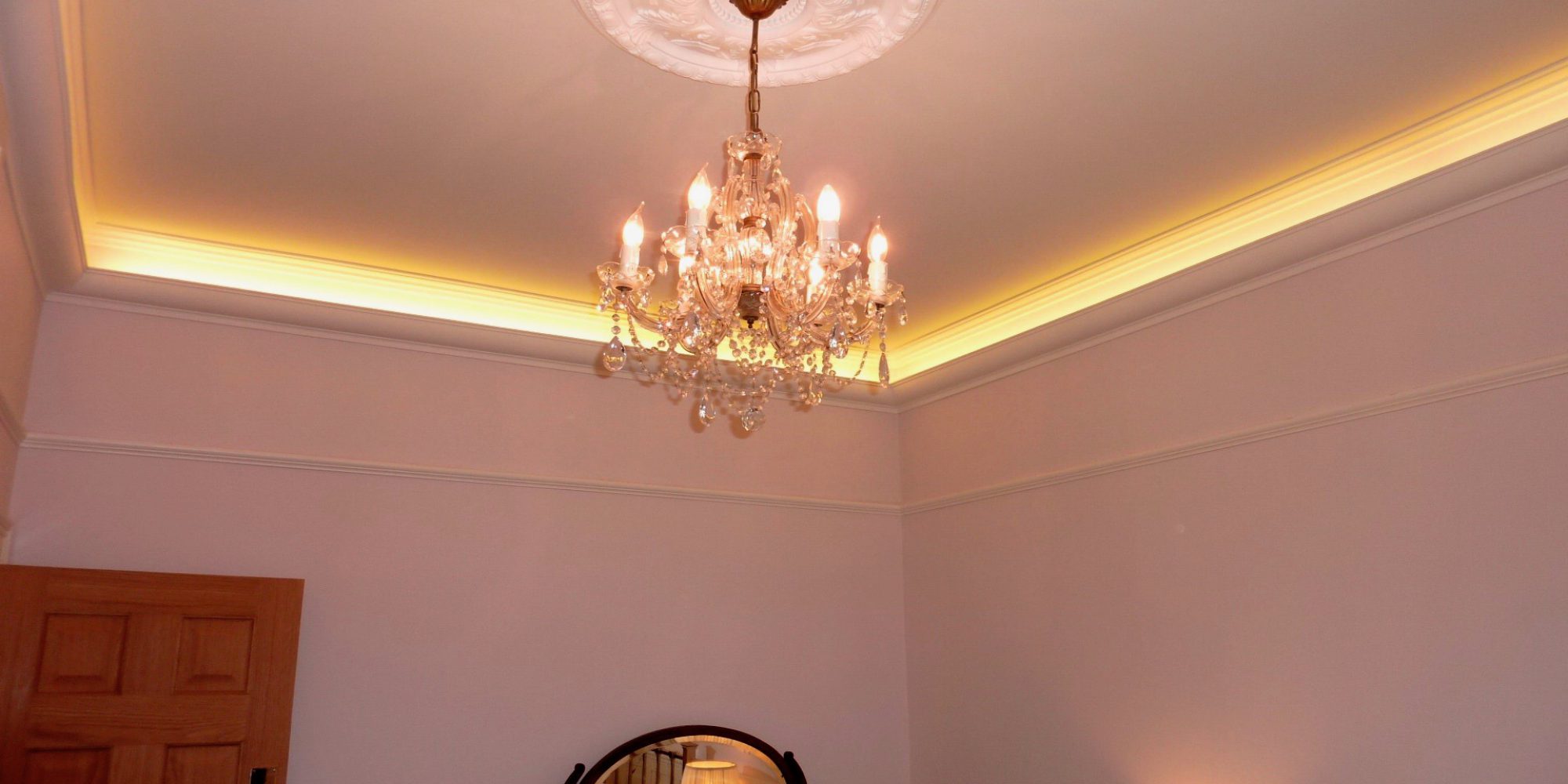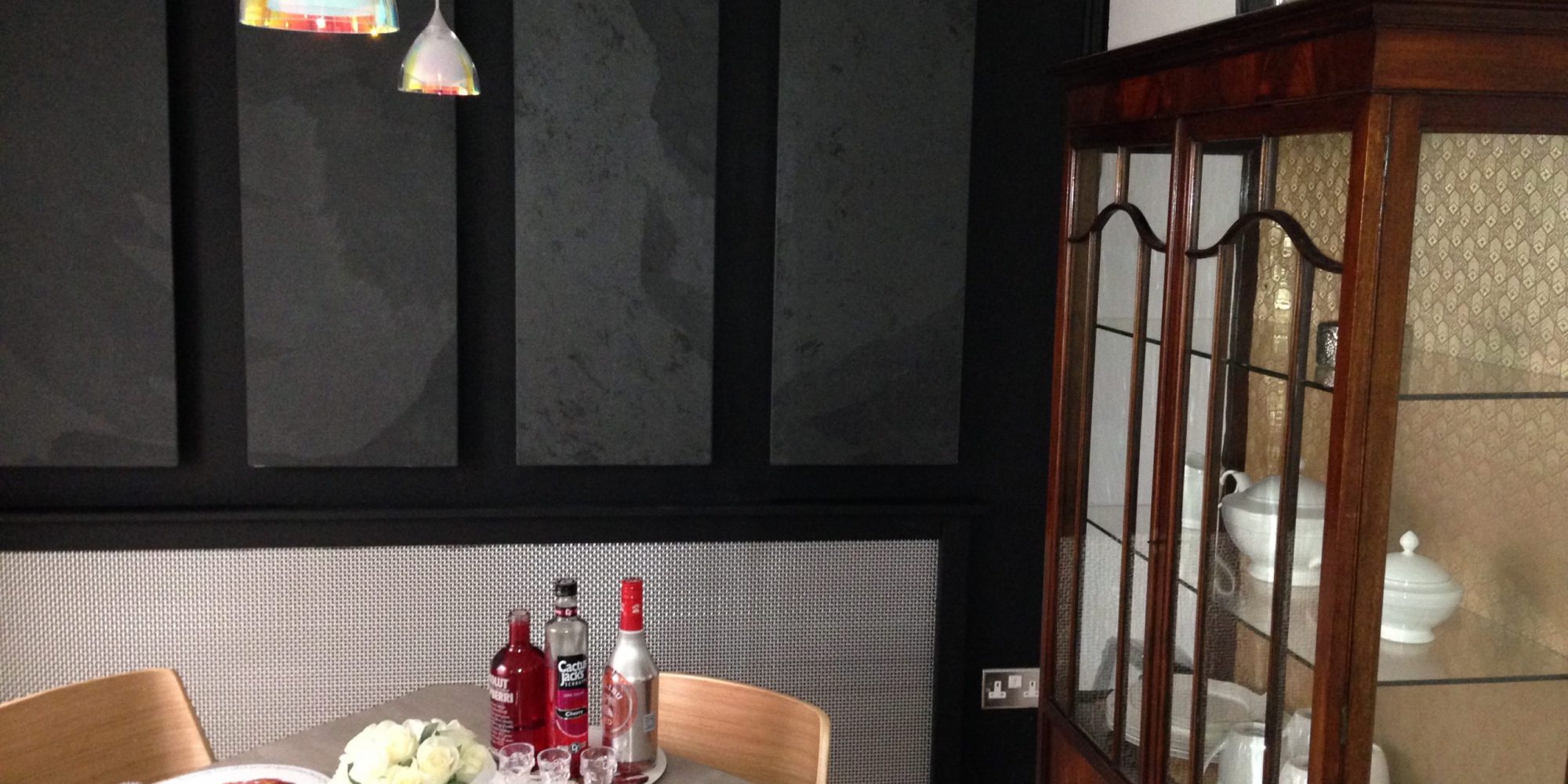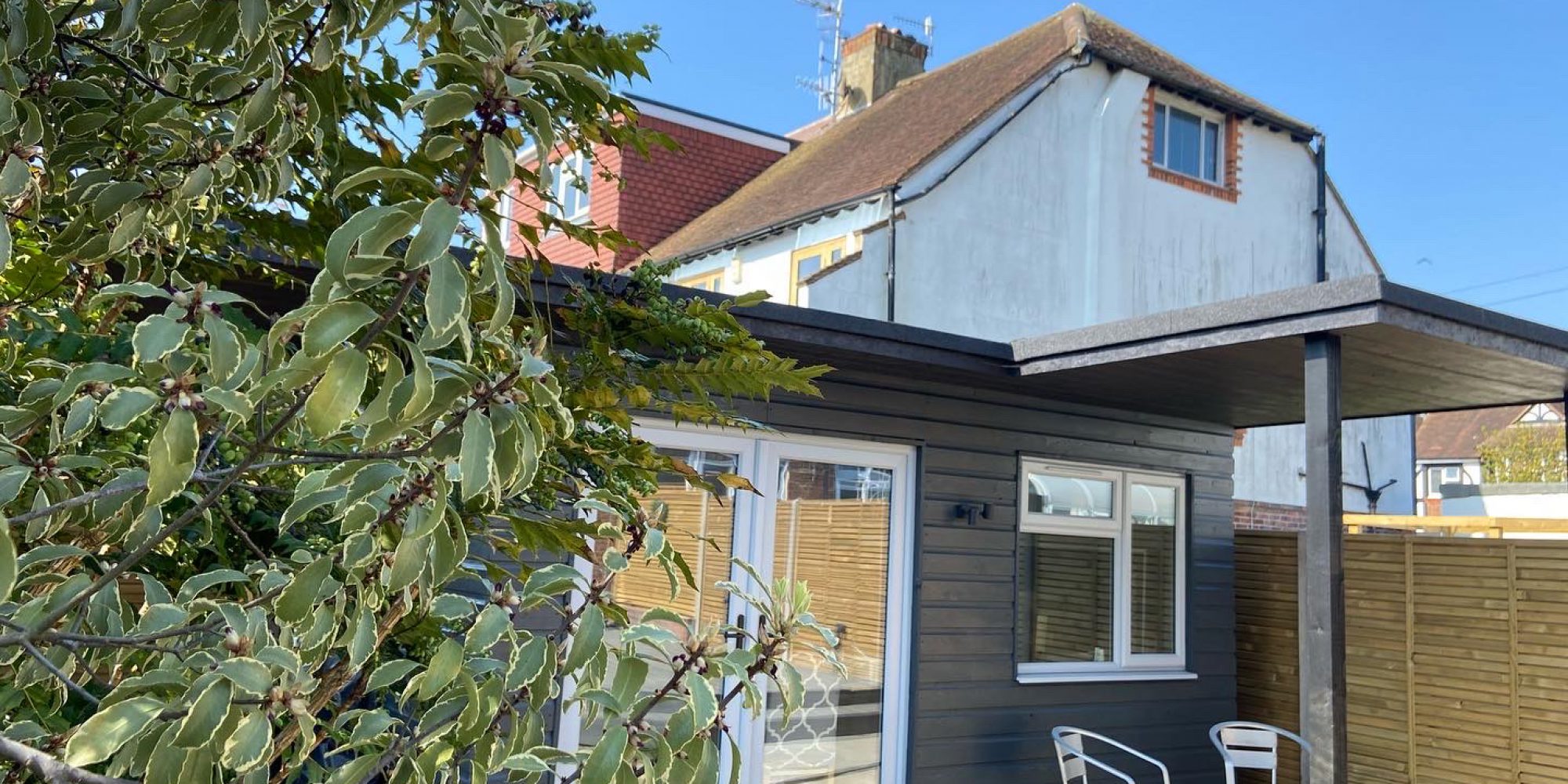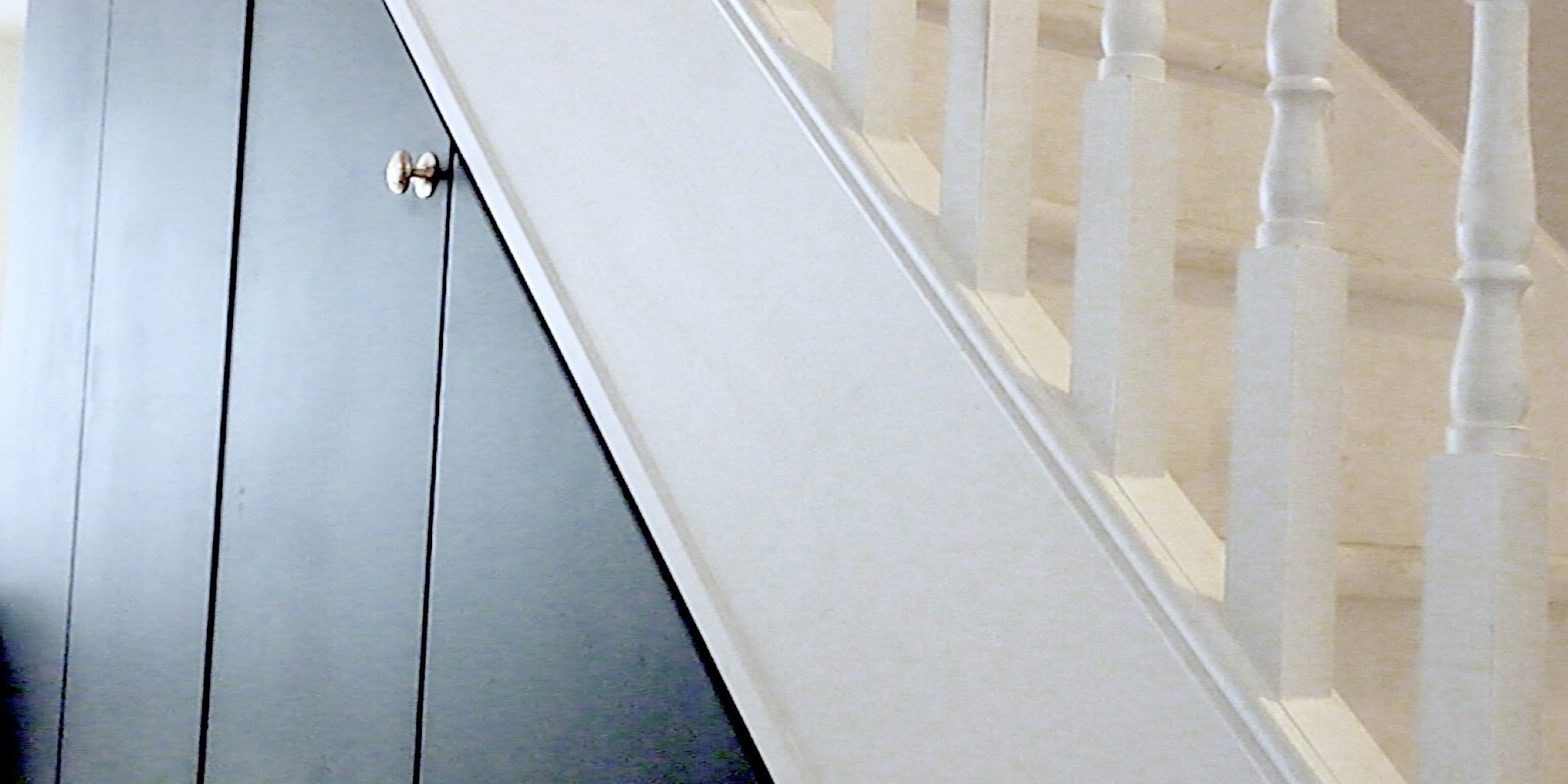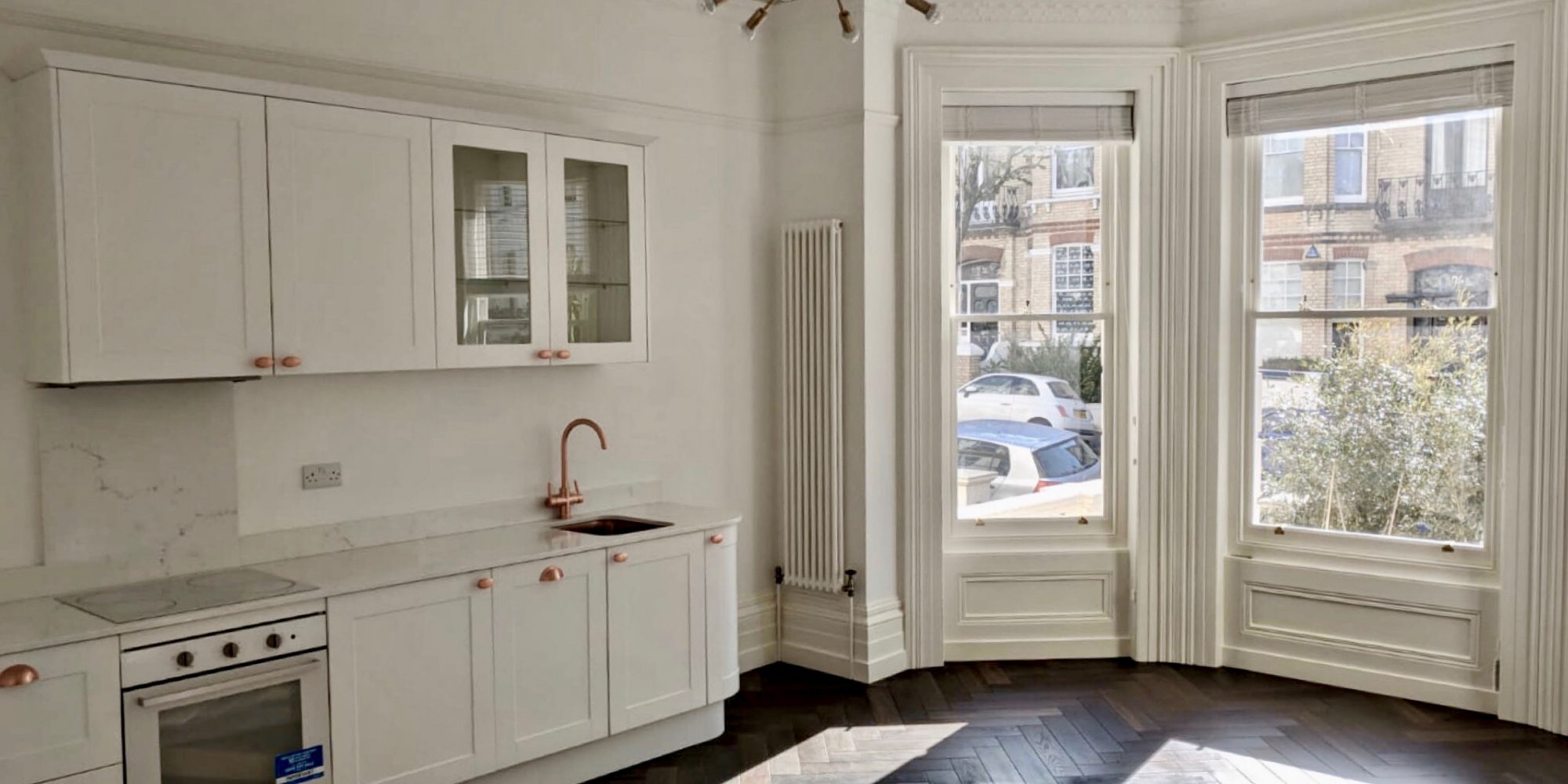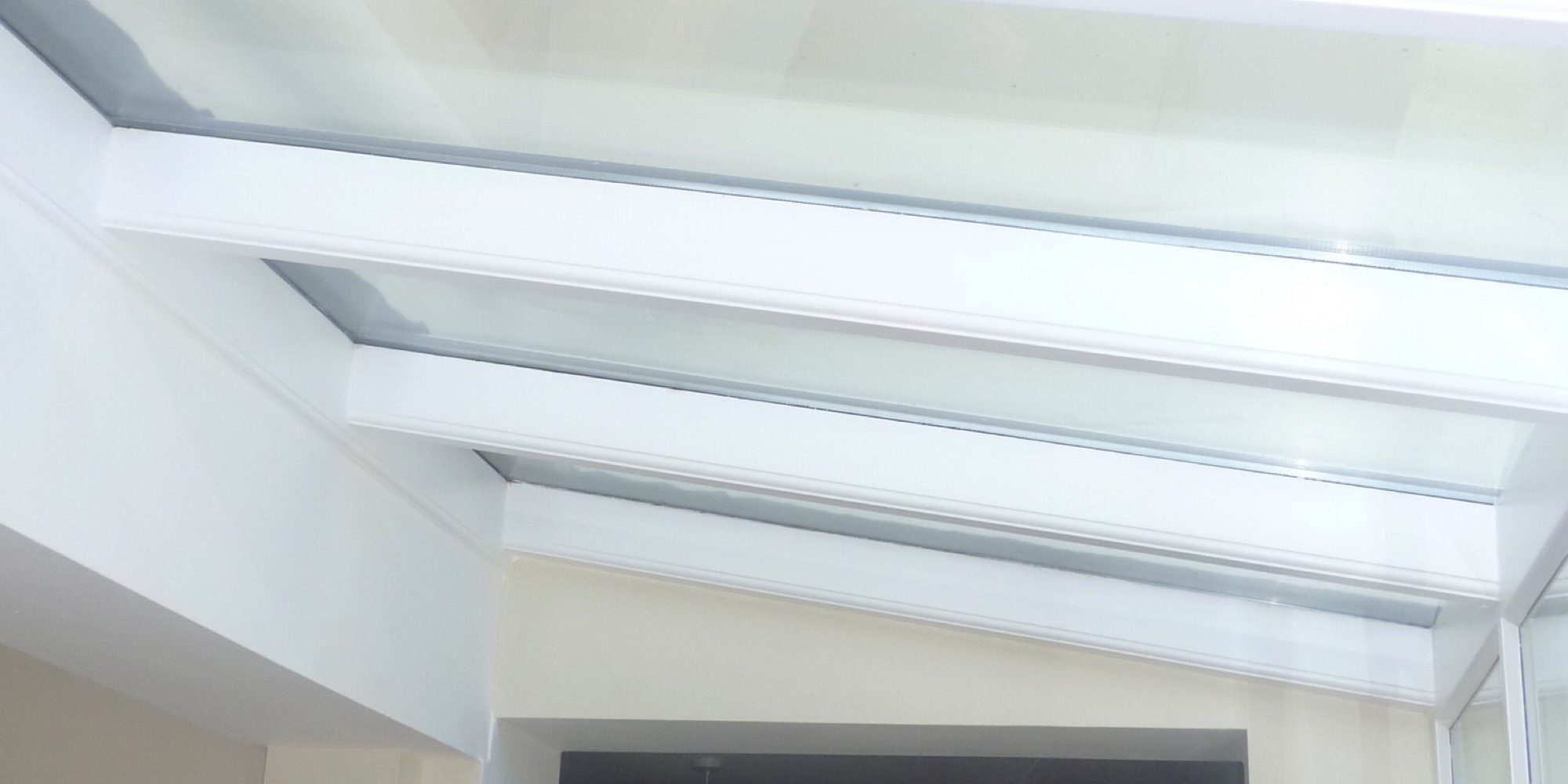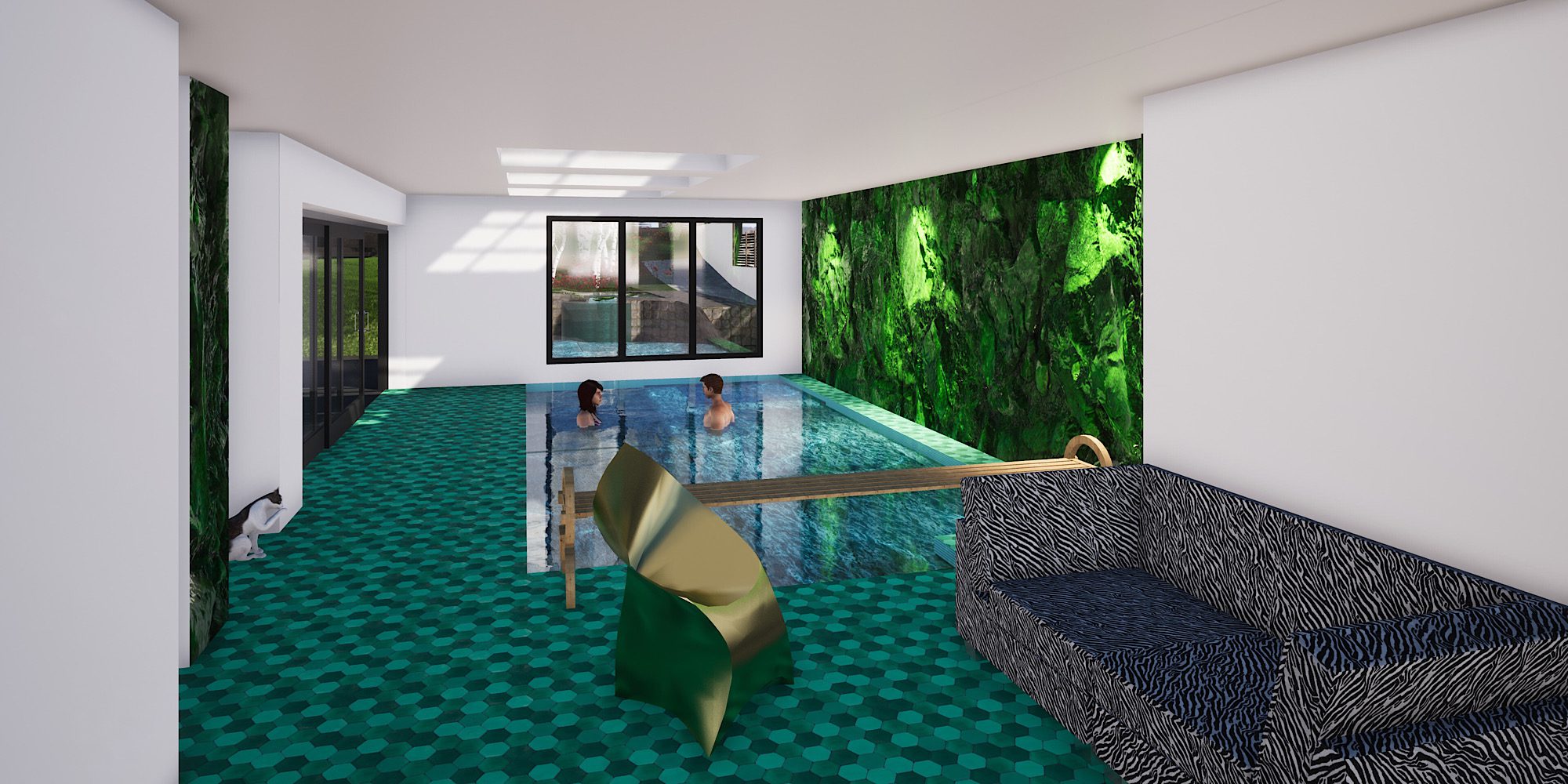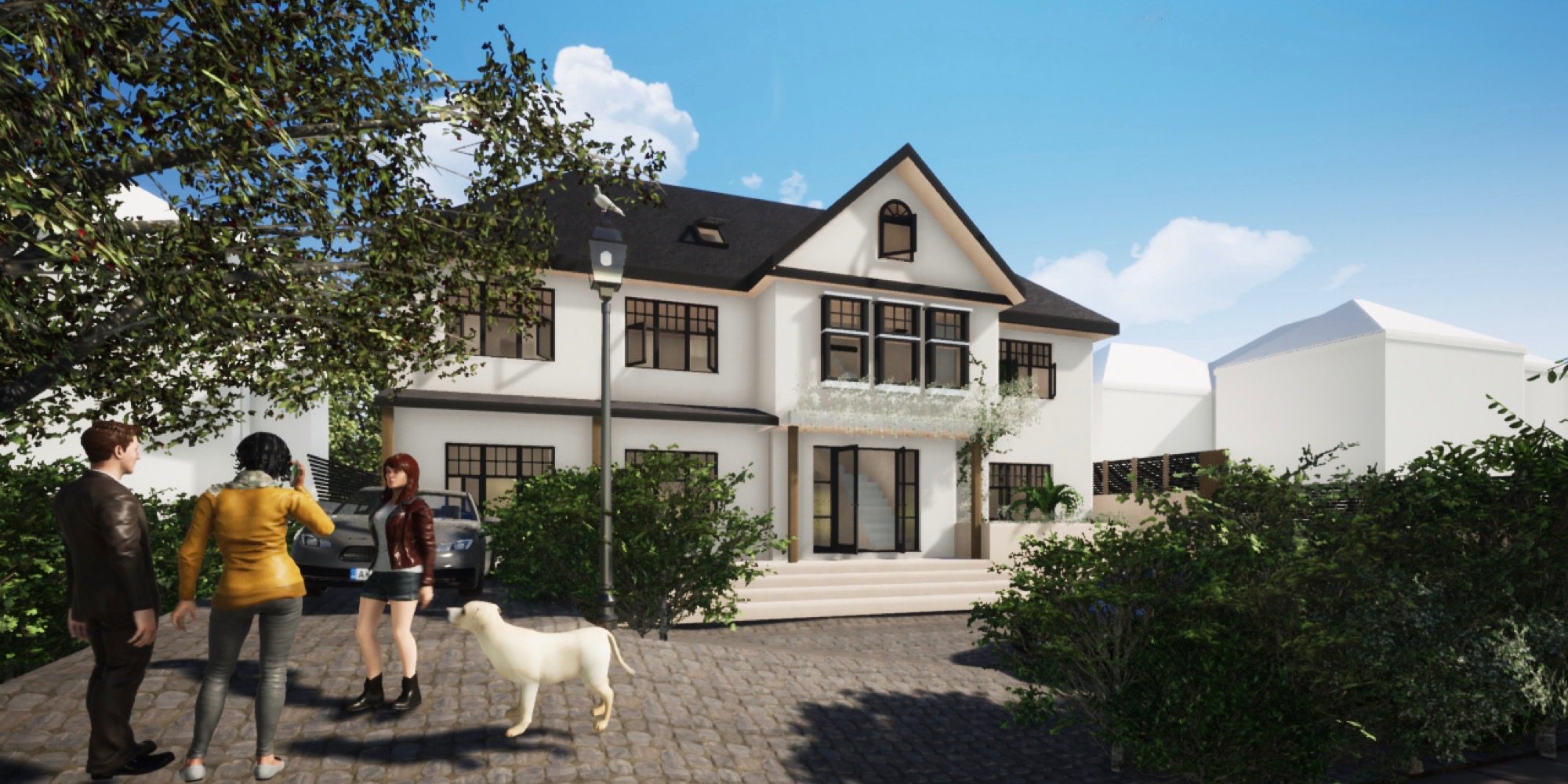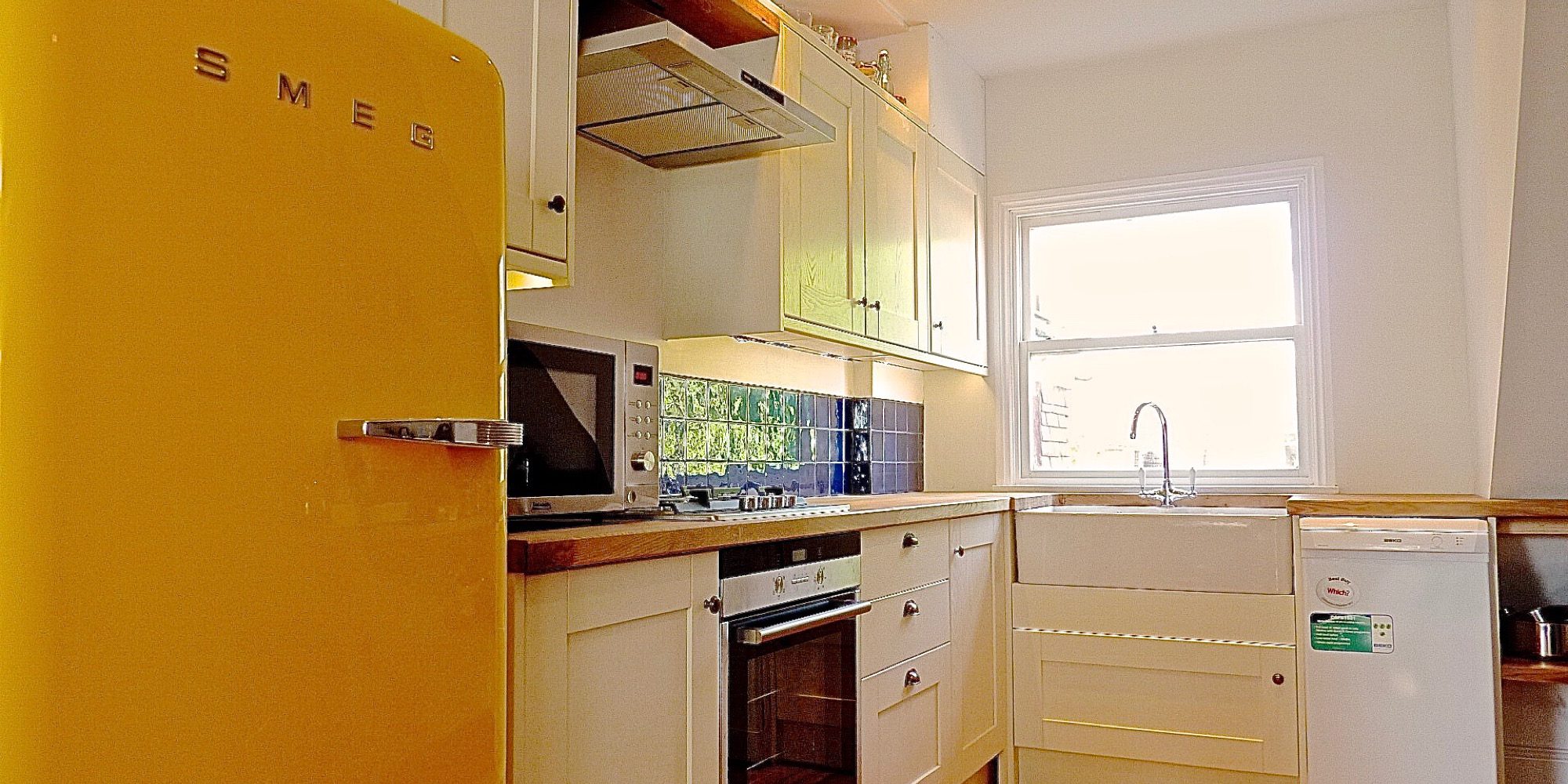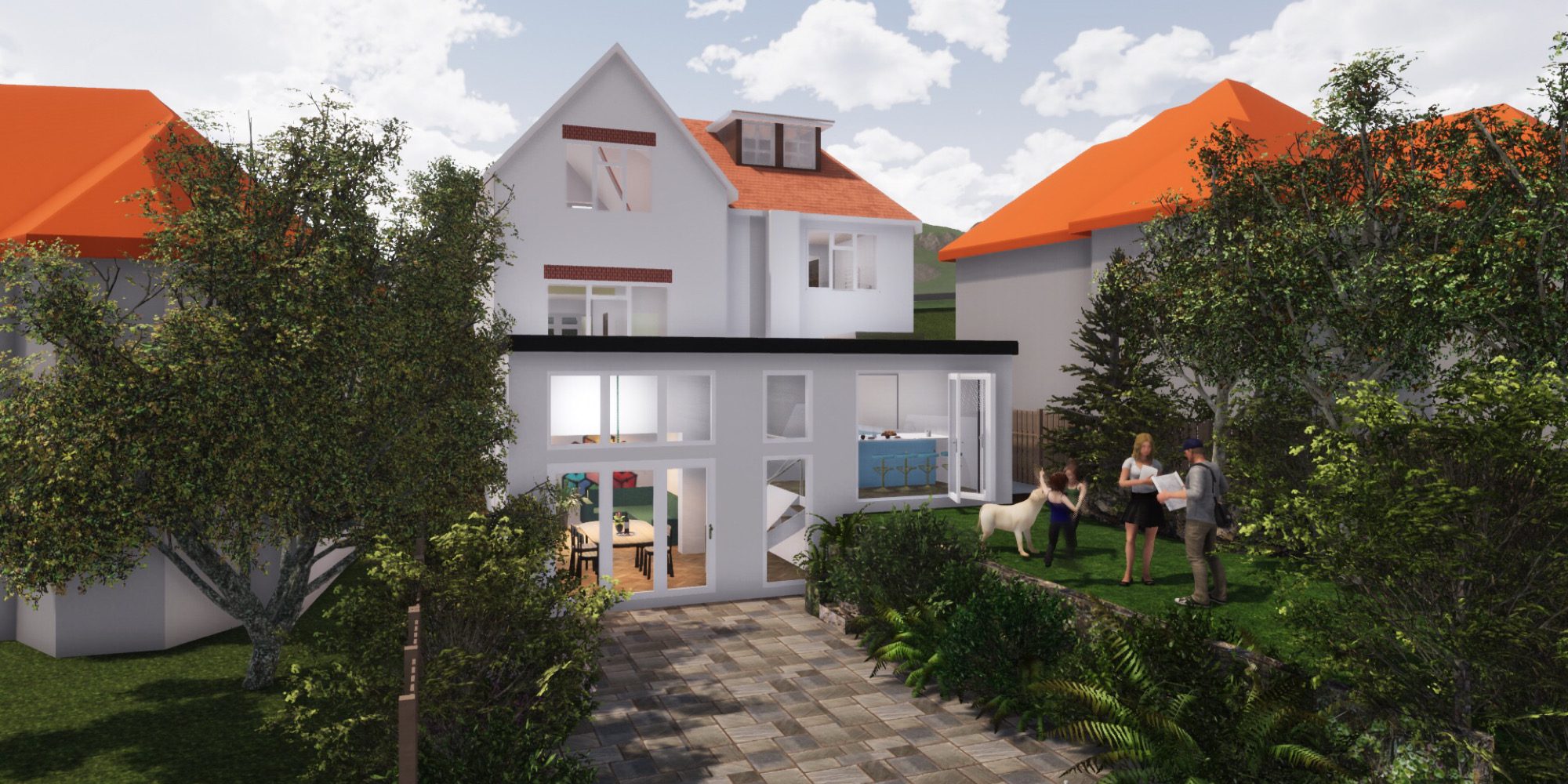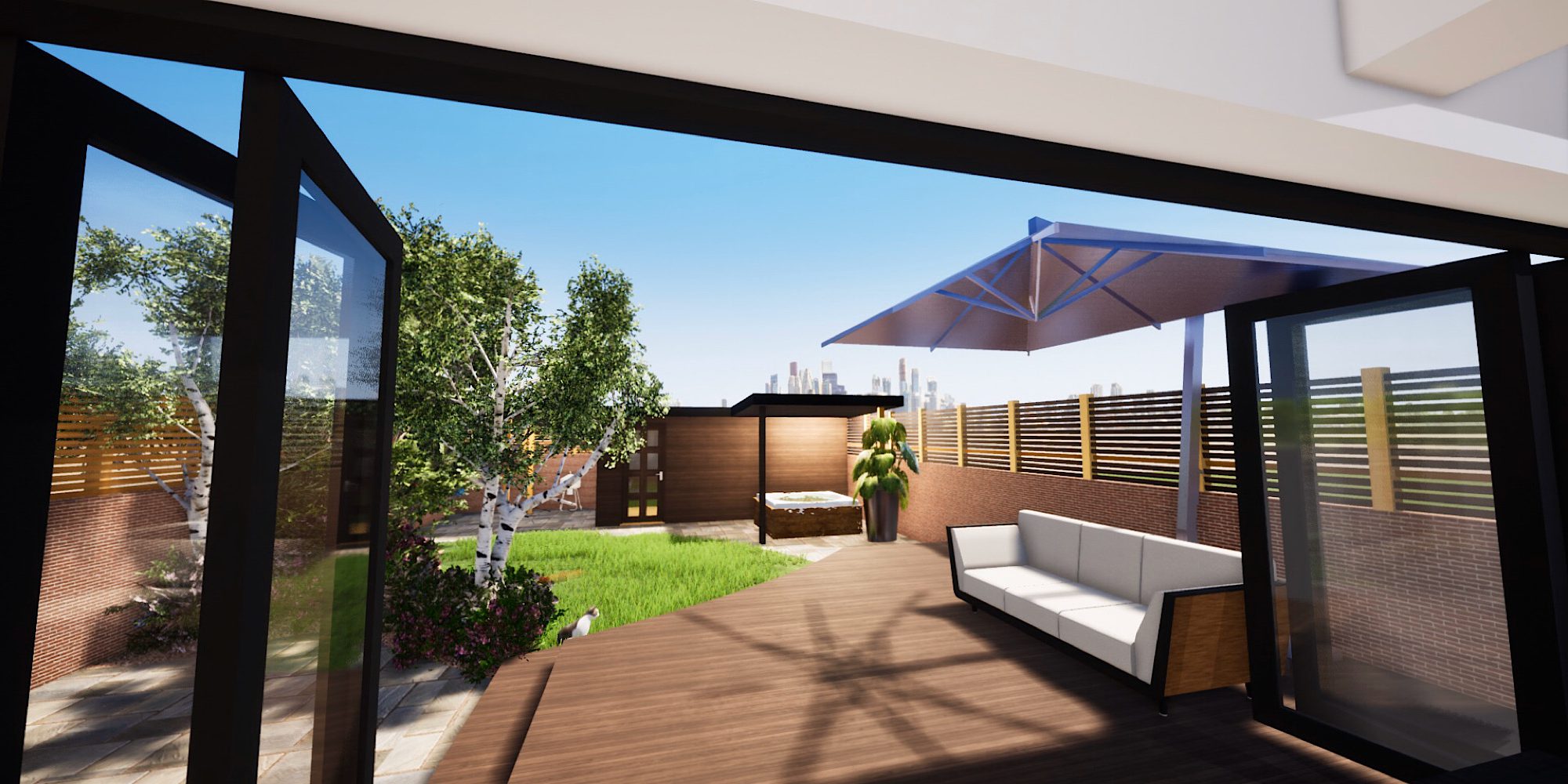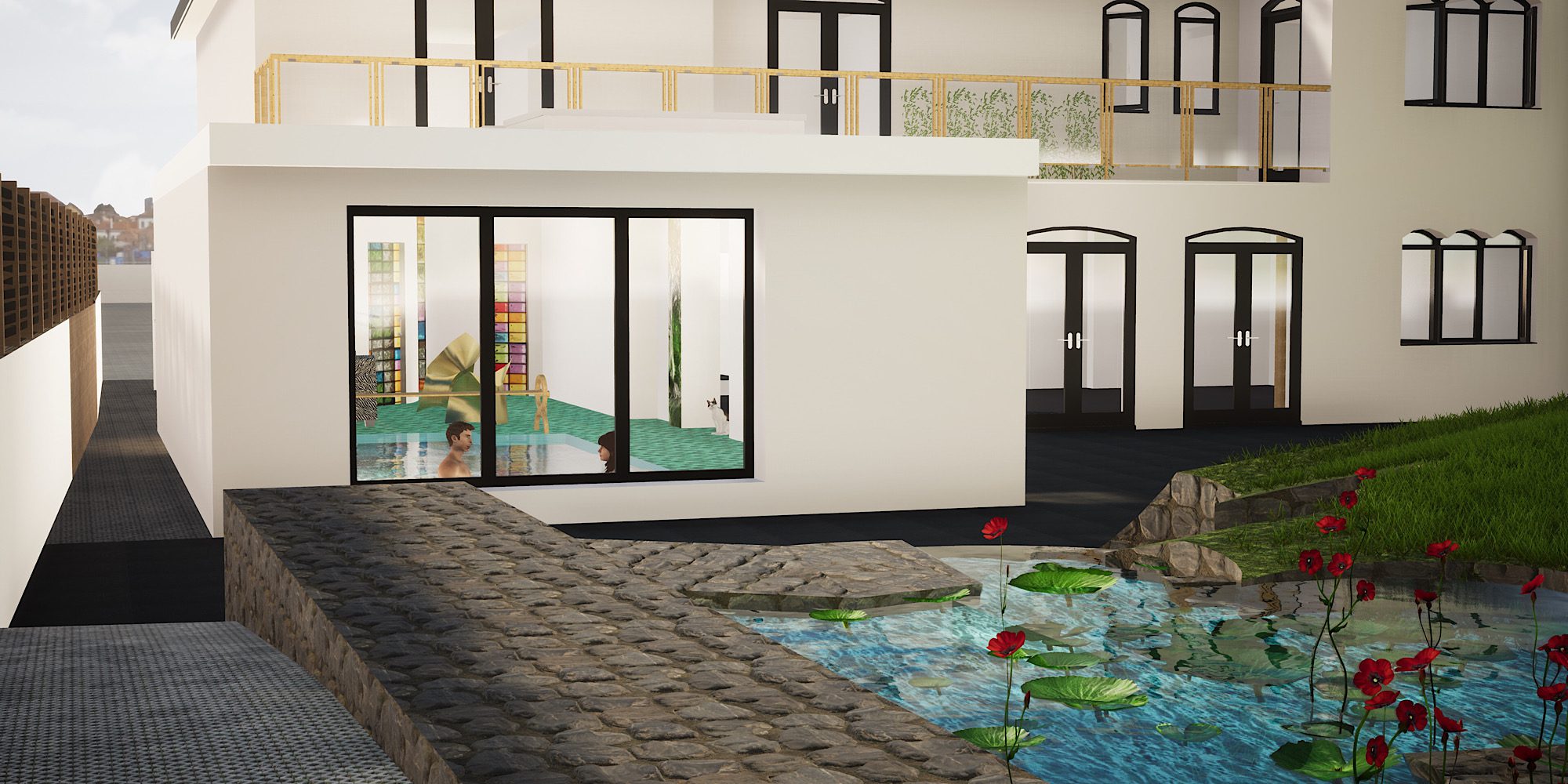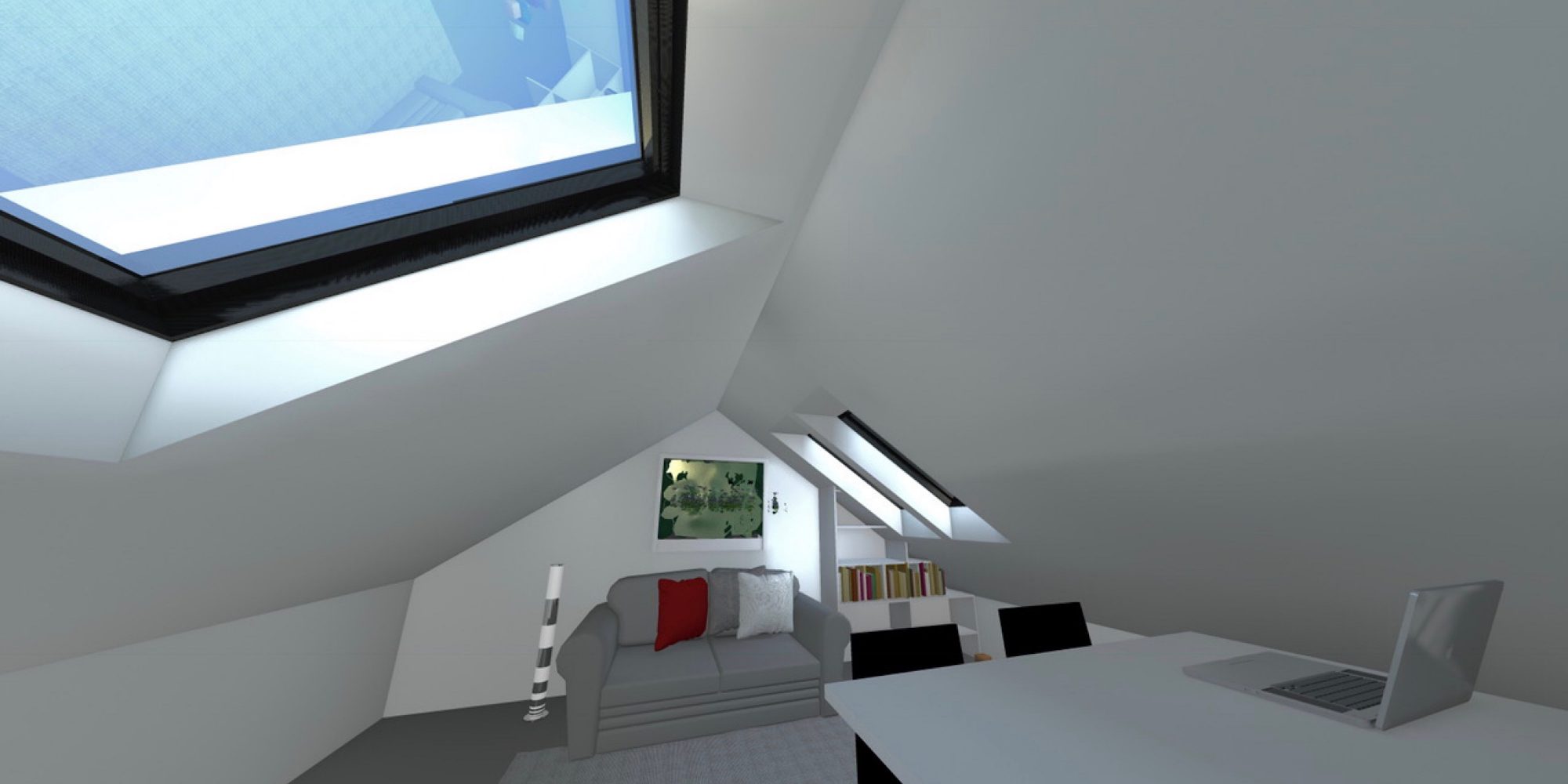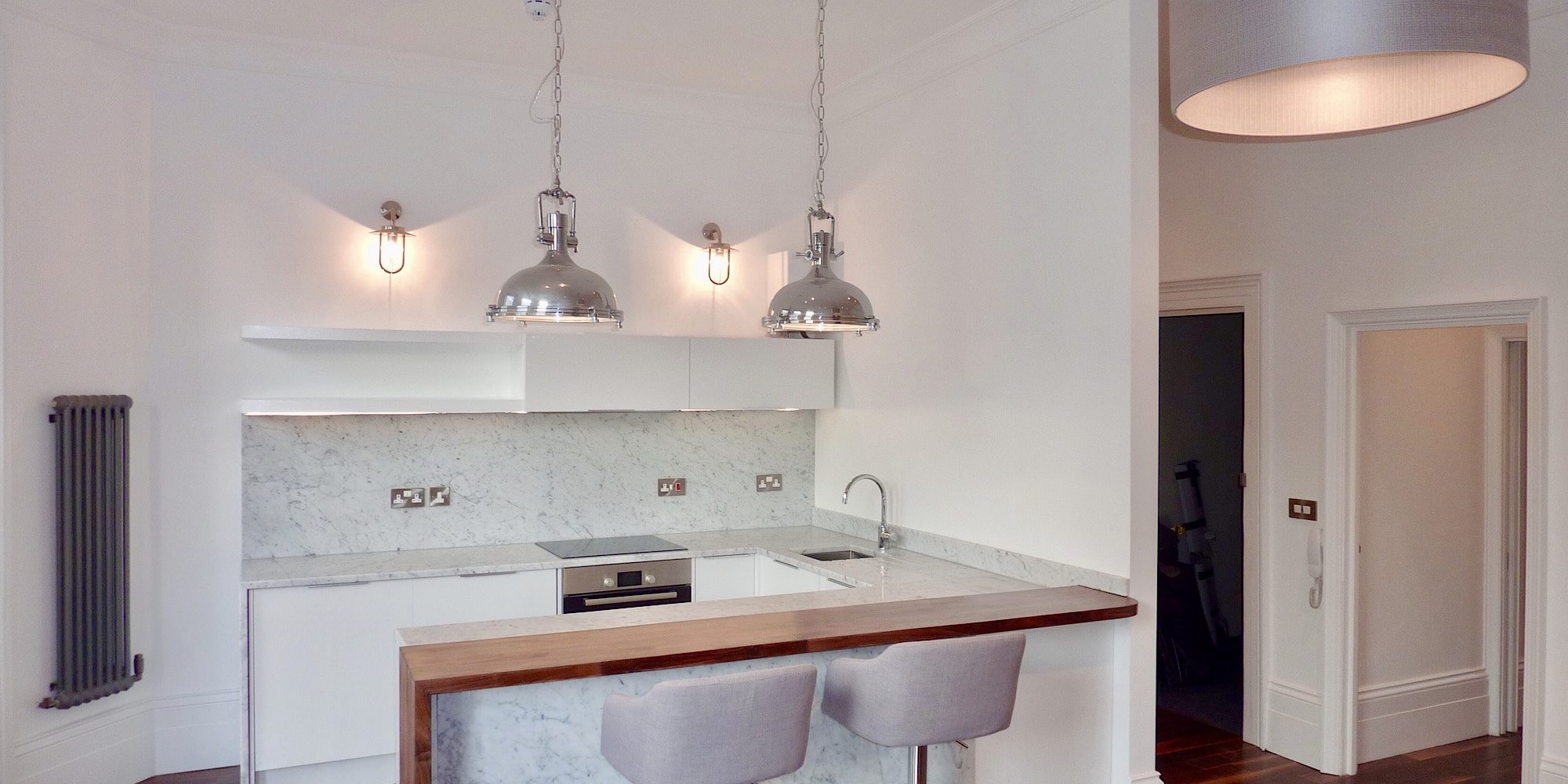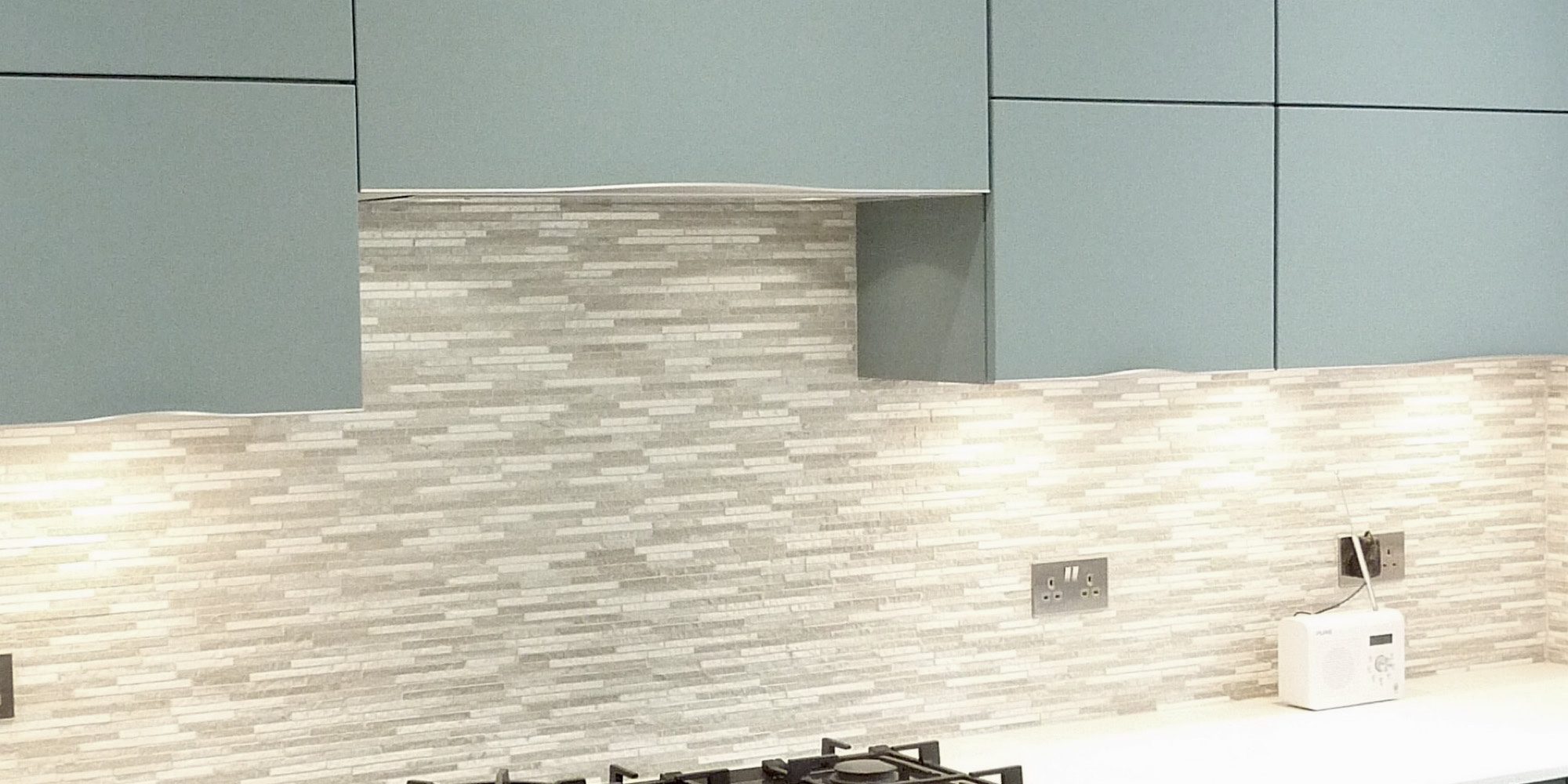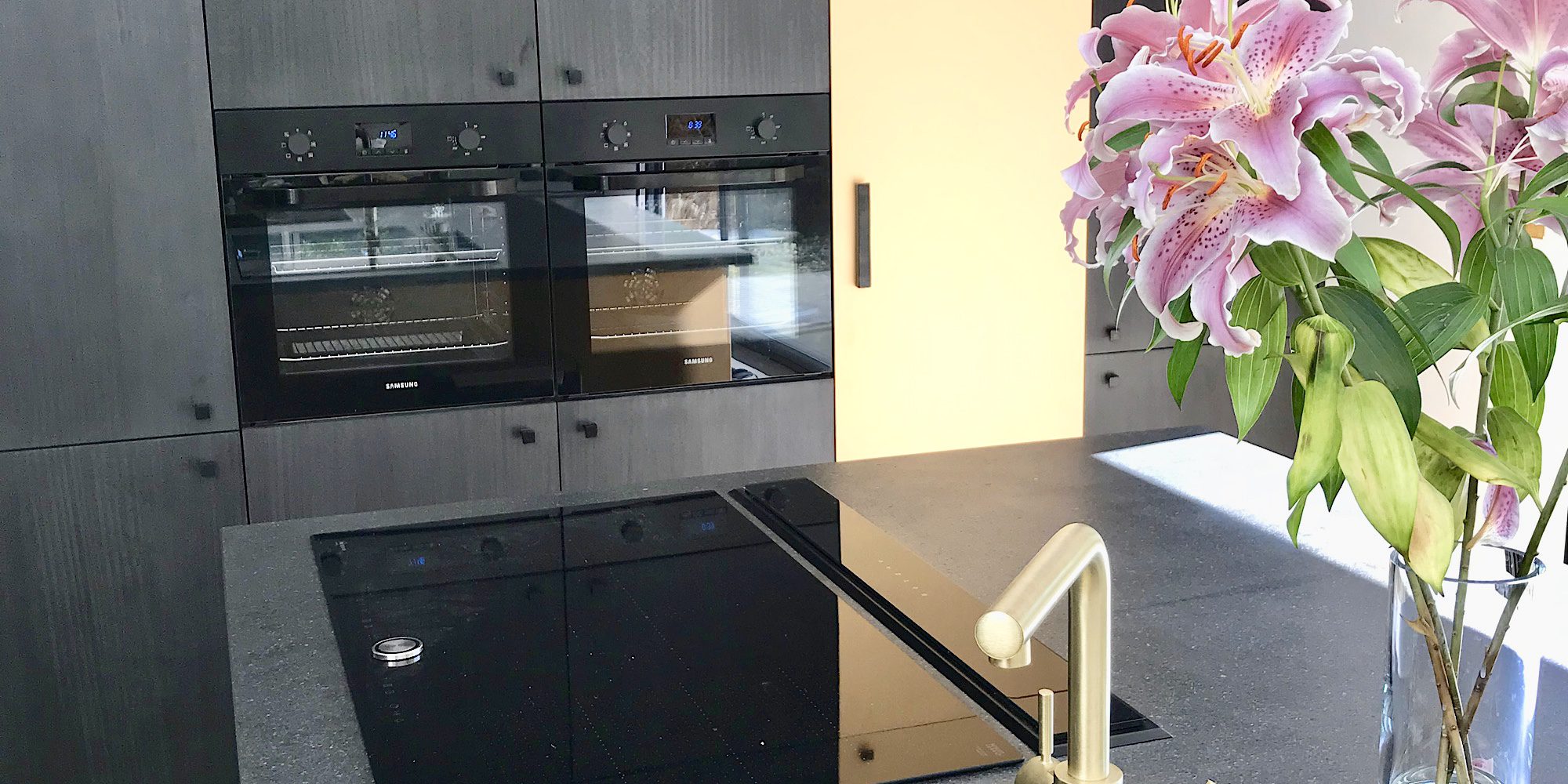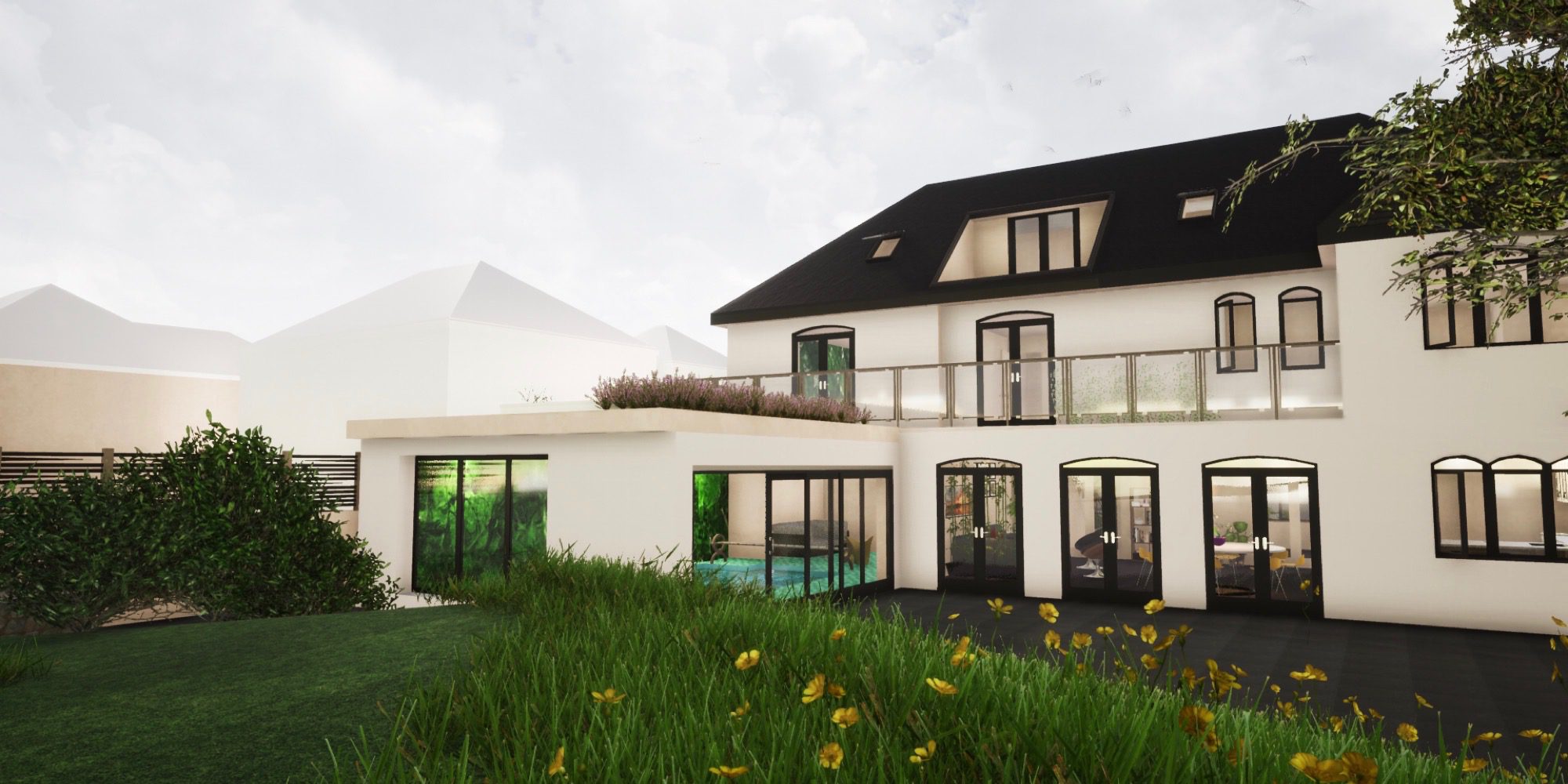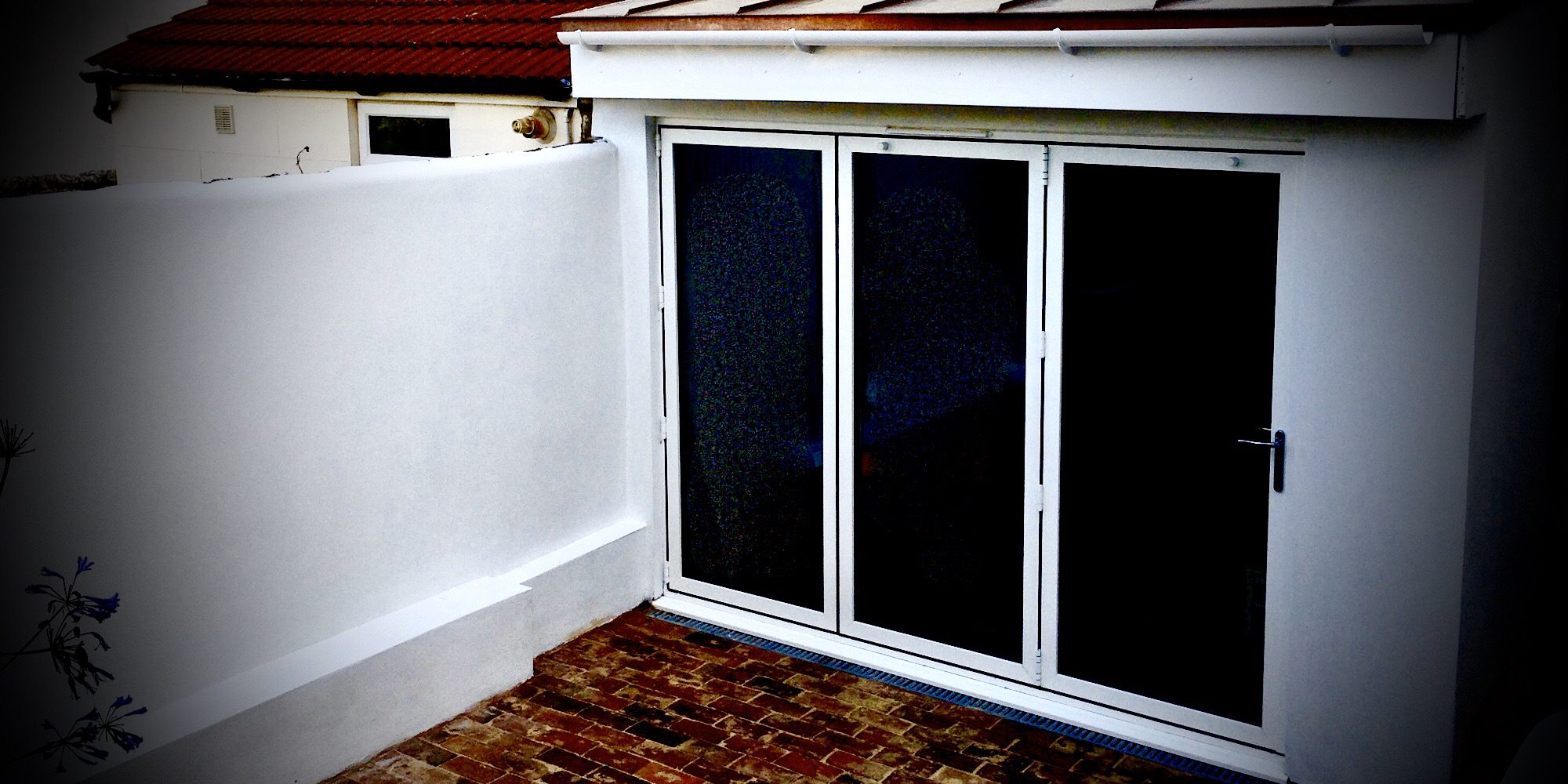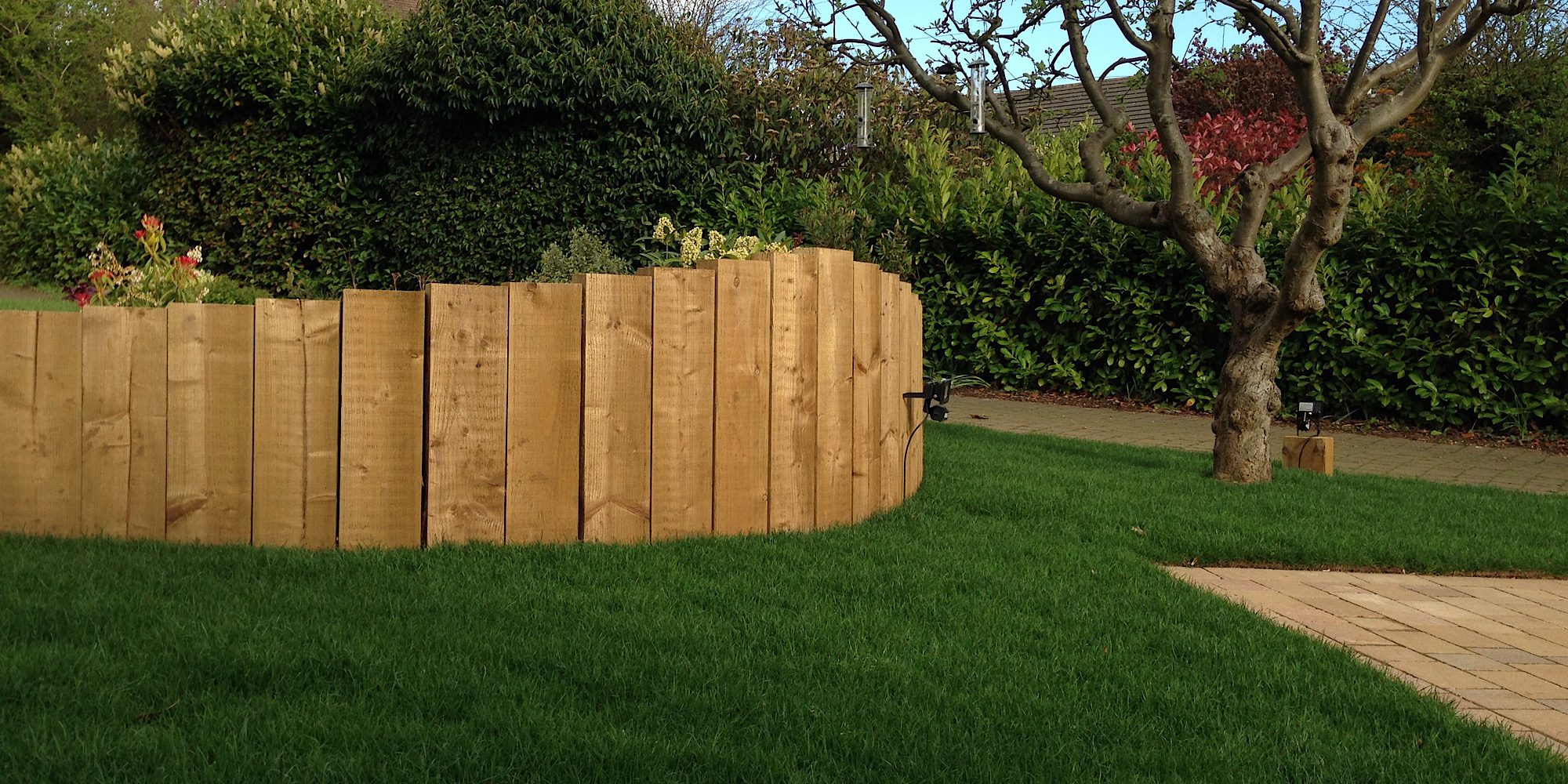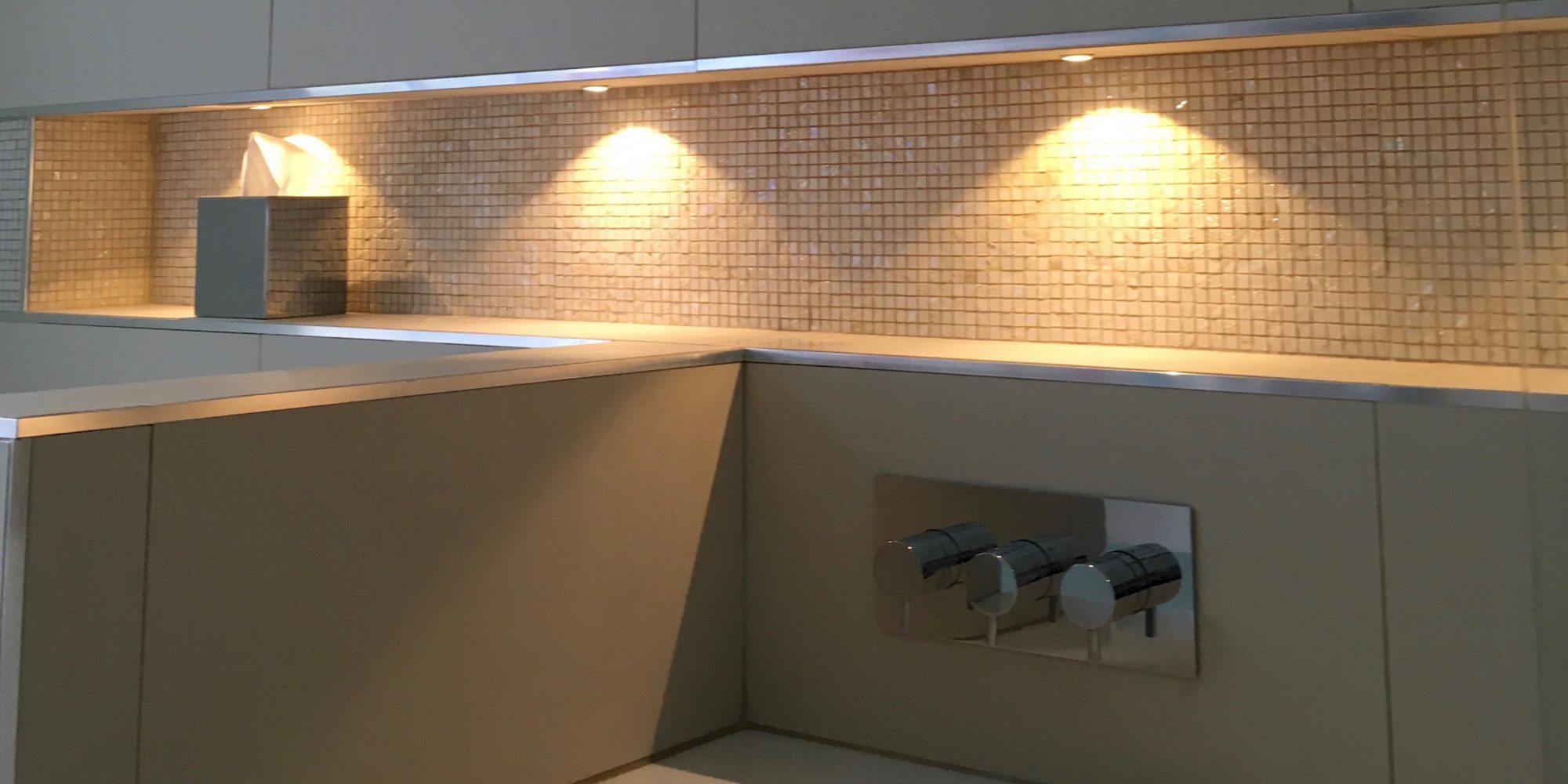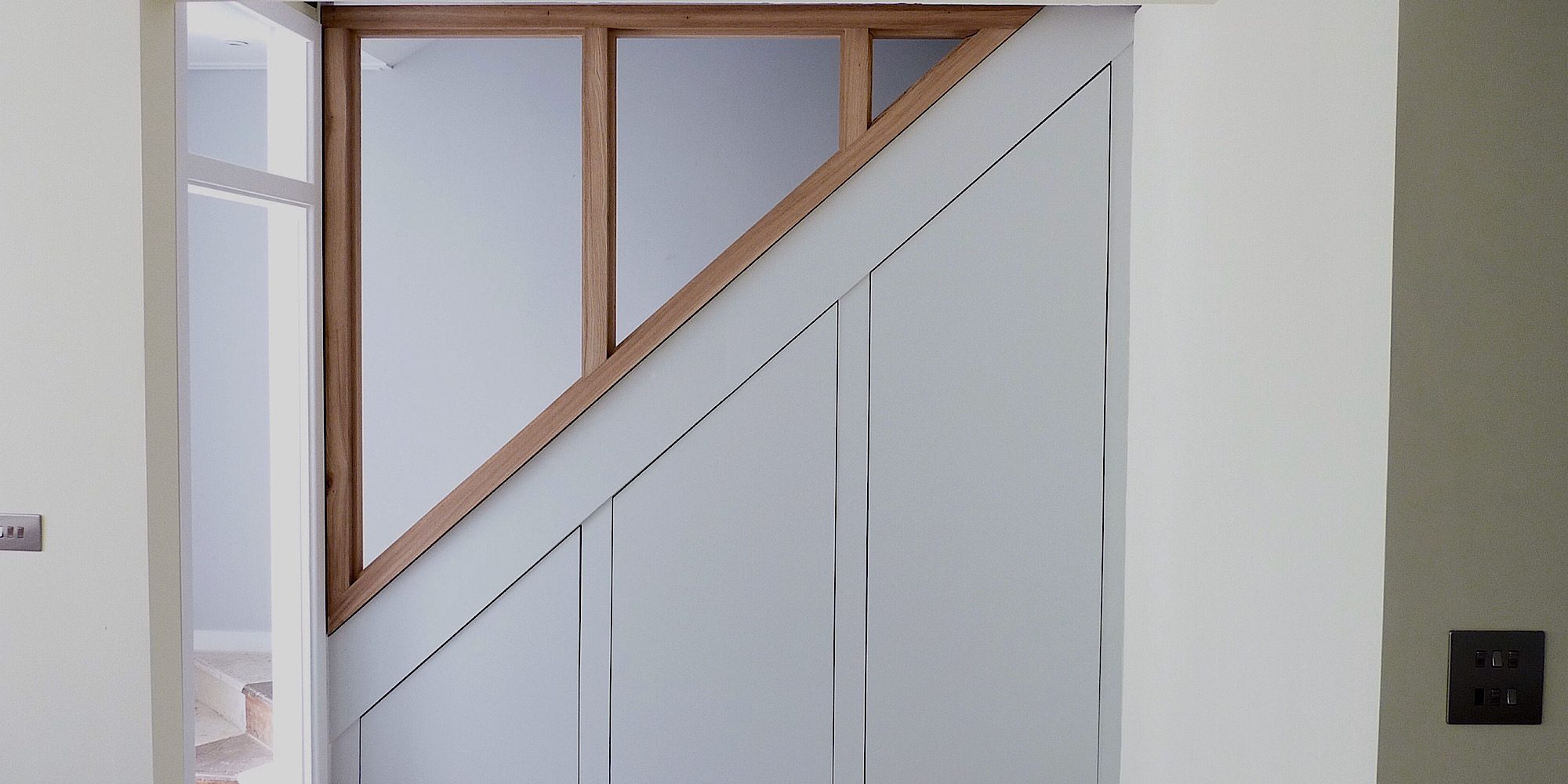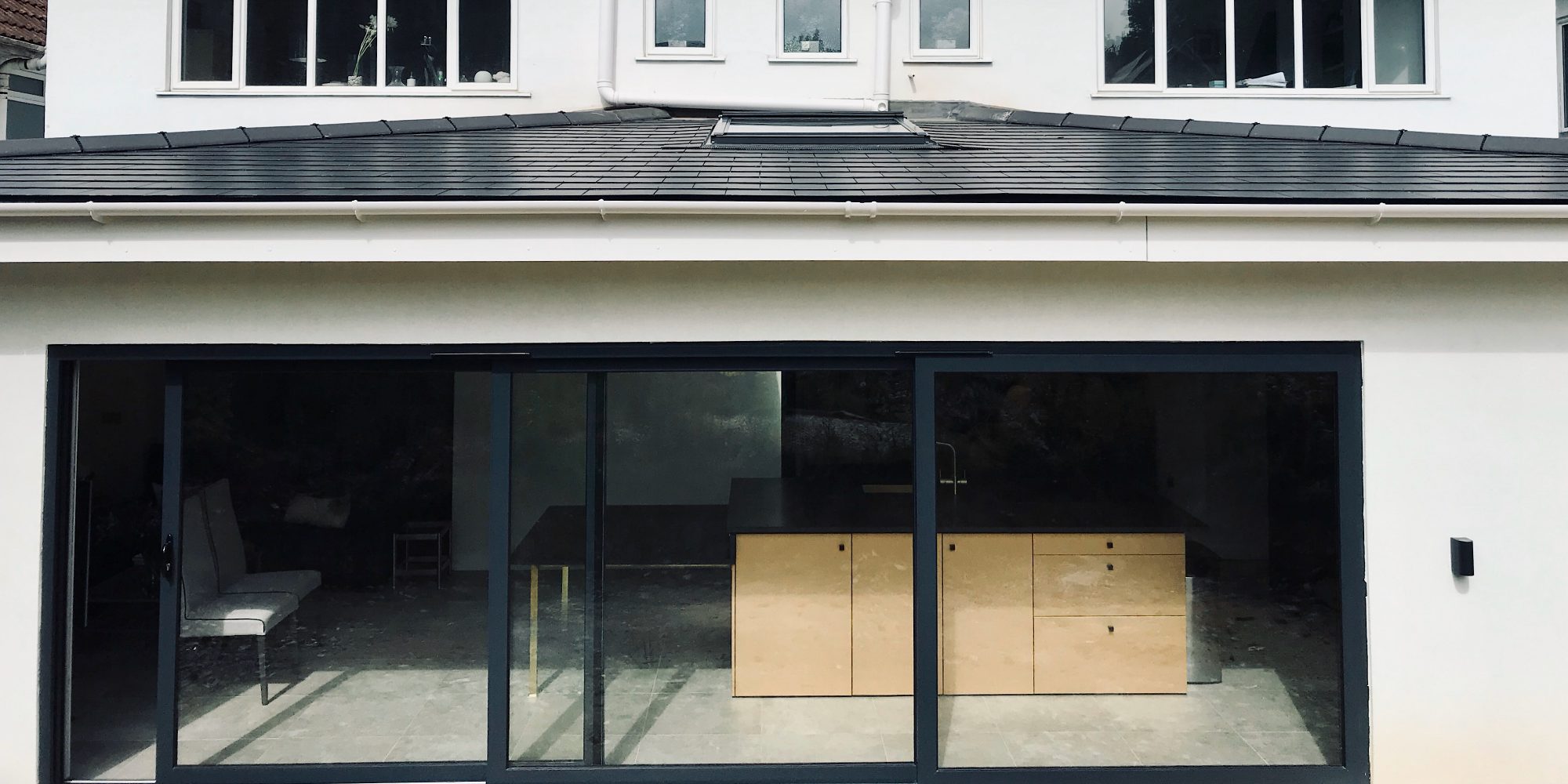 Your experience is the primary focus of our design process. We are design specialists and apply our creative approach to your residential project, combining architectural and interior designs wherever necessary to produce optimised design solutions for your home. We love surprising and delighting our clients with imaginative ideas that are practical and beautiful.
Whatever size your project is, we work diligently to execute a perfectly formed set of plans for the planning and construction phases. Bavian Design does not have a 'house style', instead we adhere to a policy that each client and project is unique in its brief, requirements and style. We approach every client with fresh thinking, creative flair and unequalled passion for achieving something superior. Our continued practice in delivering bespoke designs constantly challenges us to think outside of the box.
We are guided by the RIBA Plan of Work to ensure your project design and delivery is thoroughly considered, given the opportunity to be prodded and poked, to be scrutinised and re-evaluated. Through this process of design, we are able to achieve a well crafted set of plans that is personal, unique and robust.