We love what we do and take great pride in producing our work. Whatever the project, whether large or small, we are passionate about creating low environmental impact designs that inspire, delight and engage with the audience.
Our multi-discipline design team draws upon a wealth of experience; creative know-how, practical technician skills, material and resource understanding, onsite and offsite manufacturing acumen, which together ensure we bring a high degree of technical, manufacturing and design expertise to each of our clients' projects. 
SERVICES PROVIDED
Bavian Design delivers well-considered, expressive and detailed architectural and interior designs. We can take your project from initial concept through to completion – we are dedicated to realising and exceeding our clients' goals. 
Bavian Design is  collaborative by nature and encourages the flow of ideas between designers, clients, suppliers and installer/fabricators. Working together in this way means that we design more effectively and achieve more interesting results for you whilst keeping you foremost in mind
We also have a passion for good quality, sustainable materials which, combined with environmentally conscientious work processes, ensures we deliver genuinely sustainable design solutions even on small-scale projects. We understand that we have a fundamental responsibility to the environment beyond statutory requirements and we are committed to reducing the environmental impact of our work processes as well as those of your project. 
We present our clients a robust working methodology that utilises highly detailed 3d/BIM  modelling, virtual and augmented design and site techniques which reduces the need for travel and printing. Our virtual tours of concept and developed designs minimises/eliminates costly and wasteful changes during build, and our knowledge of locally sourced and manufactured products helps reduce the carbon footprint of each project.
Our clients and contractors tell us that immersive  virtual reality presentations enhance their design understanding and communication by enabling everyone on the project to experience the design in an immersive, interactive, and intuitive manner.
Architectural Design | Technical Drawings | Feasibility studies | Planning / PDR | Space Planning | Interior Design | Landscape Design | Bathroom Design | Kitchen Design | Staircase Design | Furniture Design | Regulation Documents | 
AREAS SERVED
Brighton+Hove, East Sussex, West Sussex, Surrey, London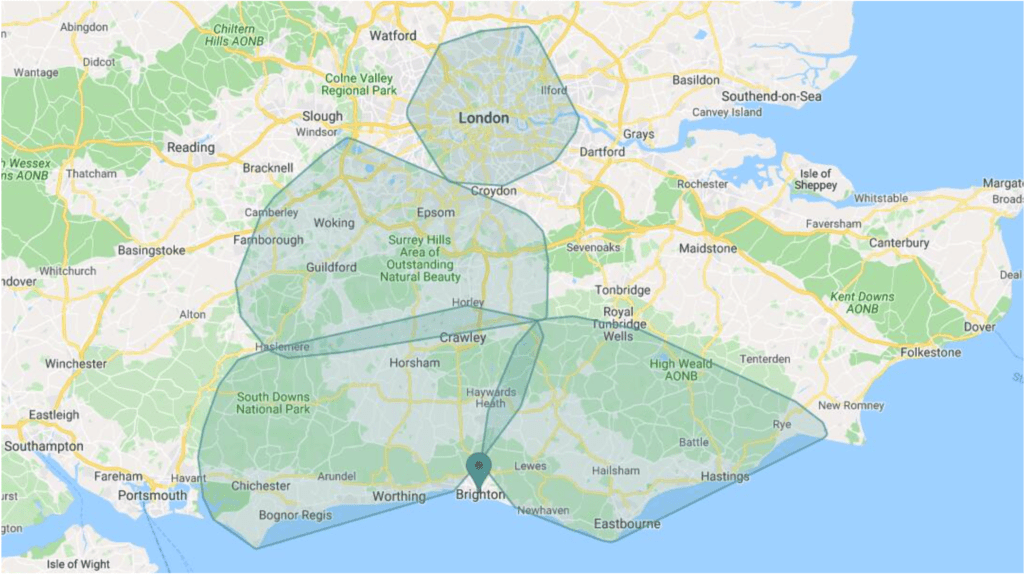 CALL US ON +44 1273 906309 TO DISCUSS YOUR PROJECT. 
BAVIAN DESIGN LTD. 39-40 BOND STREET, BRIGHTON, BN1 1RD,

DESIGNS@BAVIANDESIGN.COM